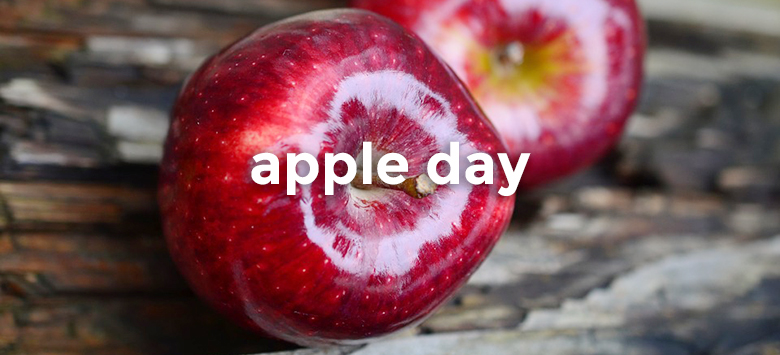 Today we celebrate the incredible diversity of the wonderful delicious apple.
Over the world there are over 2,300 types of the fruit to pick from, but here on these shores we stick to our traditional favourites such as the Granny Smith and the Cox – though recent trends have seen sweeter varieties like the Gala, Pink Lady and Jazz gain new levels of popularity.
However in the midst of all the pomp and circumstance surrounding the UK's National Apple Day, there are some alarming statistics which have come to light, the most worrying one being that two-thirds of British orchards have been lost since the 1960s.