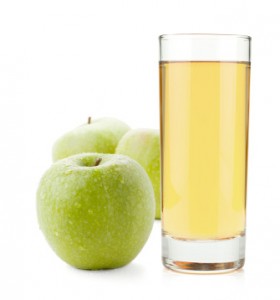 This seasonal winter warming stew is white, in body, unlike most gravy based stews.
The cider adds a fantastic, flavoursome zing, we recommend a good, dry cider like Westons or Henney's Dry Cider.
Squash, as you will know, is in season and a fantastically versatile vegetable that adds a sweet balance to the cider making this one-pot dish a full-bodied, tasty and nutritious meal.
 Ingredients:
I squash, peeled, deseeded and cubed
1 large onion, sliced
3 large carrots, thickly sliced
2 medium potatoes, peeled and roughly chopped
Herbs to season (dill and oregano work particularly well)
1 cup of flour
1-2 bottles of chosen cider
Glug of olive oil, or knob of butter