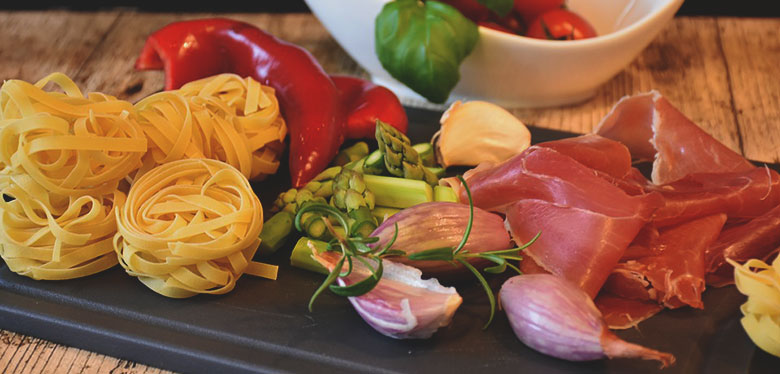 Carb loading can cause you to get sleepy, but wait, we've got more information and food advice that contradicts almost everything we have been taught or learnt.
This time we're being told that it's probably the protein in our diet that is causing our afternoon energy slump.
And here we were, thinking that a big bowl of carbohydrates was destroying our late afternoon energy levels.
…continue reading Protein not carbs could be causing your food coma