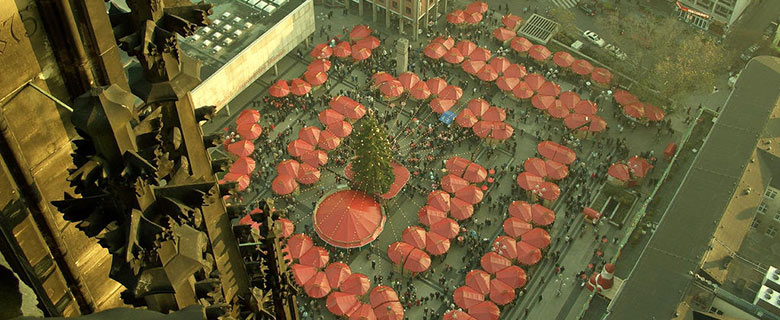 The upcoming festive period is one of the most profitable times of the year. Yes, there is the added stress of dealing with an influx of customers and seasonal menus but it's a challenge that we all relish!
And so with the seasonal spirit we're running down some of the must-have items and decorations that you'll need over the coming months.
But first, why not give your current equipment and appliances a quick test? As the proverb goes; "a stitch in time saves nine" and determining any issues ahead of time will save you a lot of hassle and frustration further on down the line.
Anyway, sit back, relax and let us take some of the stress out of getting prepared for the Christmas rush.
Here are some of our top tips and must-have items for outdoor caterers. …continue reading Outdoor Catering: The Essentials for the Festive Season