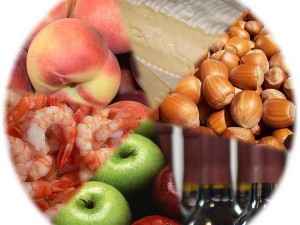 With new allergen labelling laws coming into effect later on this year we ask are you aware of what needs to be done?
The entire industry is combining its efforts to make the necessary changes as seamless as possible, but as ever, more needs to be done.
Simply put, existing regulations which have been in place for well over a decade are being expanded this December.
This means that the entire foodservice industry – which includes cafes, restaurants and pubs – to track all the allergenic ingredients that are used on site.