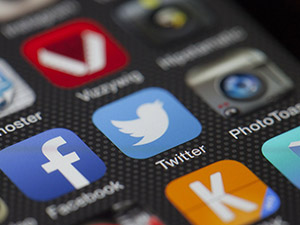 Did you know that the majority of negative tweets aimed at restaurants and other catering establishments are sent by users who are still on-site?
That is what Twitter's own Elimear Lambe said at the Digital Innovation Forum yesterday.
Lambe also added that over half of users get information about restaurants via the social media platform and implored business owners and staff members should regularly check and update their feeds in a bid to nip potential problems in the bud and present themselves well.
"78% of those who leave a negative comment are still in the restaurant while doing so.