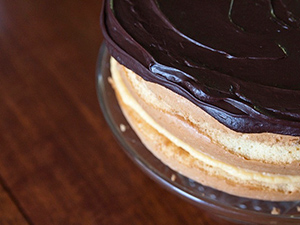 Once again Super Bowl Sunday is on the horizon and a number of restaurants and caterers will be taking advantage of this increasingly prevalent slice of Americana on these shores.
With an ever-expanding fan-base in Britain, growing television revenues and a forward-thinking marketing strategy, more and more people are becoming NFL converts.
And, of course, this means many establishments are cashing in on this by offering tailored menus during the showpiece event.