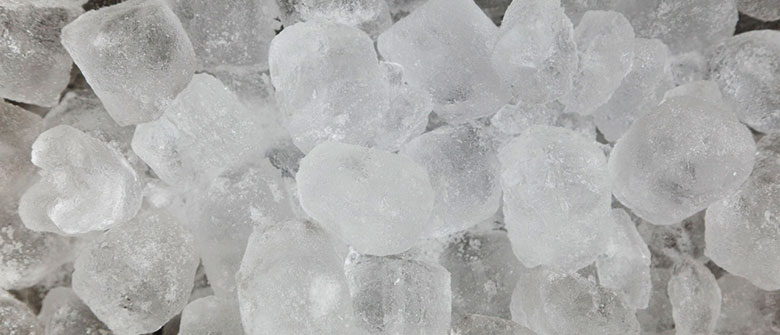 Bad ice can be the difference between sickness and health, it's not just about the taste of your cold drinks, that's why it's an integral part of a proper hygiene procedure when using a commercial ice maker or ice machine.
If you've been wondering how to clean an ice machine, then luckily we're here to help make sure you don't fail a health inspection by not having cool clean ice making machines fit for professional usage.
It's important to keep your ice machine clean, especially if it's not been used for a long time, or it's a brand new unit.