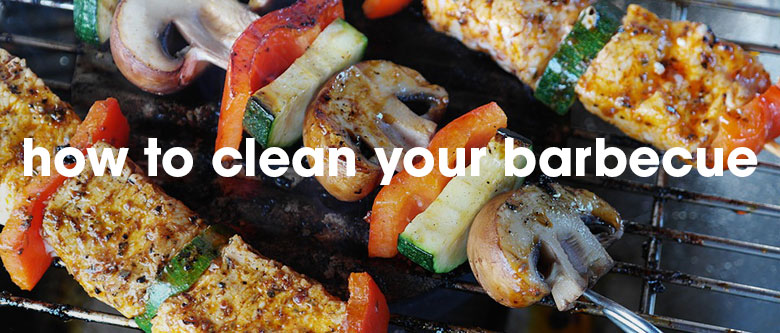 You pull your barbecue from winter storage to find that last summer has seriously taken its toll on the charcoal or gas-powered wonder-food maker.
Grease, grime, dirt, dust, oil and ash have combined to make a mess of your once glorious grilling machine.
Fingers coated in a dust-grease combination, you wonder how do I clean a barbecue that has been in deep storage for such a long time? We come to the rescue.