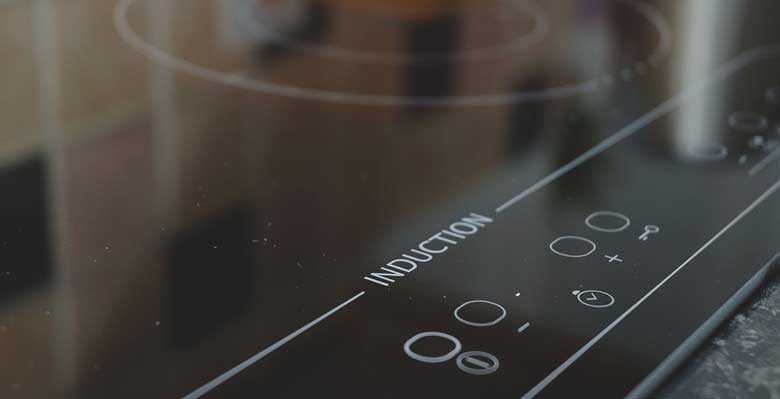 Using magnets to cook food sounds incredibly sci-fi, but in reality, it is happening in home and professional kitchens all over the globe.
Induction cookers are growing in usage within professional kitchens as the technology has finally begun to reach maturity, and manufacturers are now rapidly adding induction ranges to their popular product lineups.
To really grasp the benefits of induction cooking, you've first got to understand how they work, and how they are helping keep kitchens cooler and more efficient.