The Kebab King name has been dropped, in favour of the new one – "KK Cooking" – As part of the company branching out into a more varied range of products, including gas and electric fryers, griddles, a rotisserie and a compact gas pizza deck oven.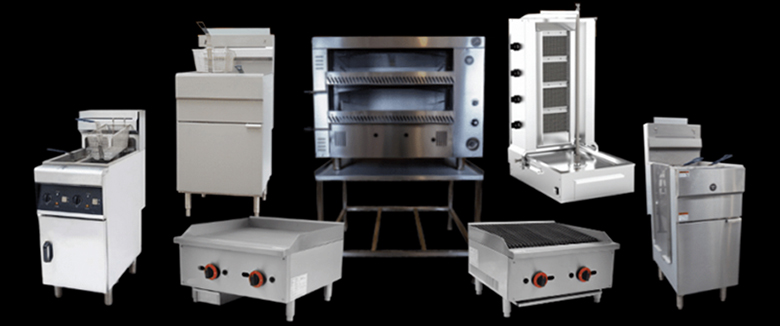 A statement from KK Cooking read:
"The success of the new equipment has been a real positive for us. As they've reached the wider catering market, however, we realised the Kebab King name didn't appeal to many users outside of the take away sector. Therefore we've made the slight change in branding to accommodate these new machines as core products, rather than a supporting range."
So if you're looking for a piece of Kebab King cooking equipment, you're in the right place, it's just under the KK Cooking name now – which are available on our website to order – all new ranges are in stock in the UK ready for dispatch.
Share