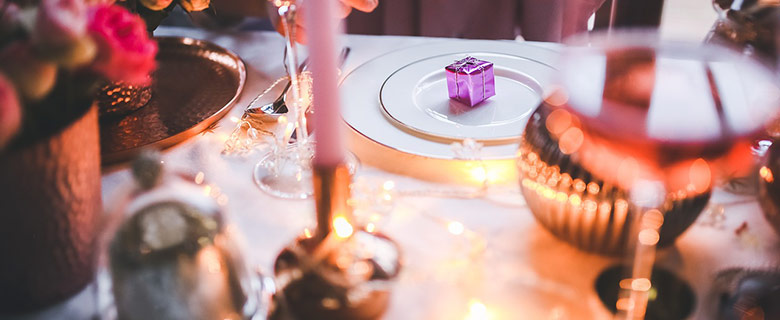 Christmas is just around the corner and in a break with custom; our household is going with the three-bird roast this year. However, just to please the purists amongst our ranks, we have ensured that there will be turkey on the table come the 25th.
Not that those purists have a leg to stand on: Long before turkey became synonymous with our Christmas dinners, other birds such geese, capons and pheasants were the go-to bird of choice, though the rich often dined on peacocks and swans.
Alongside the roast centrepiece, we, as a nation, like to serve up pigs in blankets, a spoonful of roast potatoes and an array of vegetables. Some people even opt for a few Brussels sprouts…
But, what is the traditional Christmas meal away from the United Kingdom?