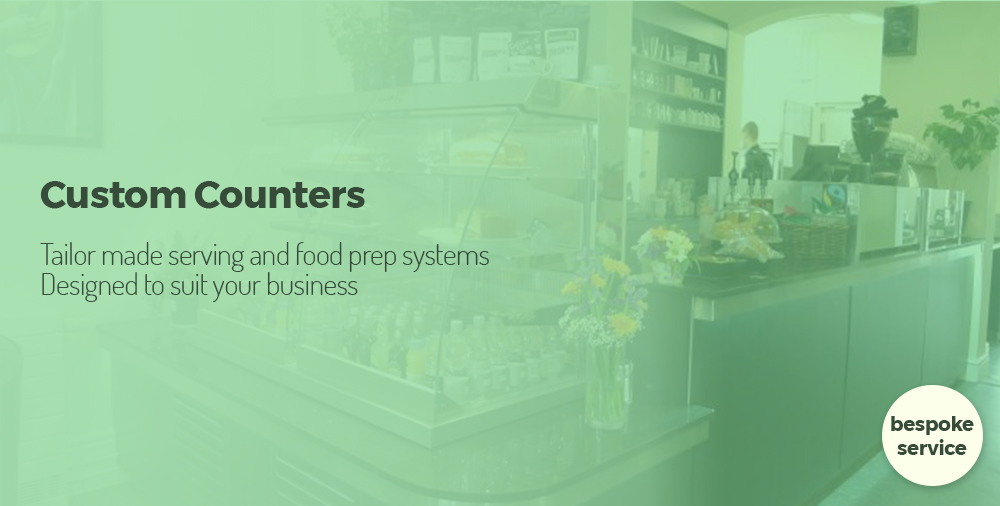 No two businesses are created equal, which is why we have done our utmost to help you separate yourself from the pack with a true plethora of catering kit, accessories and now: Custom Counter solutions.
Whilst not exactly a brand new addition to our online catalogue, we wanted to shout about the benefit of a bespoke system in your business.
Now is the perfect time to be thinking about how you're serving your customers or the processes you follow when getting food and drinks — and we think that you should be considering a custom counter system.
Using patented systems from Victor Manufacturing, we work directly with you to help you create something that fits your style, workflow and overall aesthetic.
Made to measure and with absolutely no limits to what can be achieved, the entire process has been perfected to help you get what you want in exactly the right formation.
We've helped hundreds of businesses across the length and breadth of the United Kingdom to improve, update and refresh their entire serving process with custom counter options.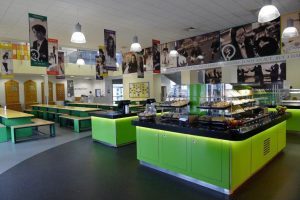 What counter options can we offer?
Energy efficient heated and refrigerated sections
Stainless steel and granite surface options
Display units
Chill cabinets
Shelving and storage options
Spot lighting and soft LED lighting
Bain-marie direct serving solutions
And many more options for convenient and direct service…
Having mixed food and drink serving capabilities can be the difference between seeing customers return vs. having them go elsewhere.
Look at some of the nations most popular high-street food outlets, most of these will offer a mixture of serving, self-service, hot and cold food/drink in one space. With a unique system that looks good and operates even better, you can potentially transform your entire fortunes.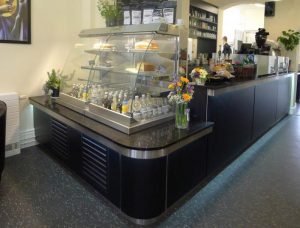 What kind of businesses can our counters be installed within?
Schools & Colleges
Coffee shops, Cafes & Delis
Restaurants & canteens
Hospitals & healthcare units
Offices & industry
and many more
If you would like to get started then we are right here to get you going, just click the 'Enquire Now' button below and we'll get back to you ASAP.
Share