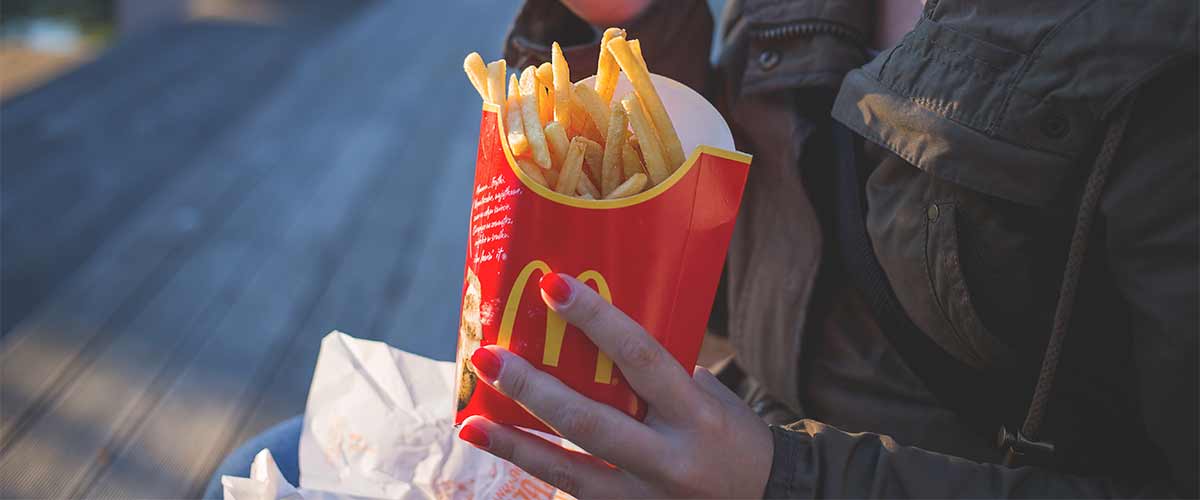 Simply watching one extra junk food ad on TV is enough to increase children's calorie consumption by an additional 18,000 calories per year.
The team at Cancer Research published the findings after a UK-wide survey of over 3,000 people aged 11 to 19.
These findings pose not only questions as to whether there should be a change in the broadcast regulations regarding junk food or high calorie-containing foods that utilise these marketing channels, but if we, as the foodservice industry can do more to give our customers healthier options.