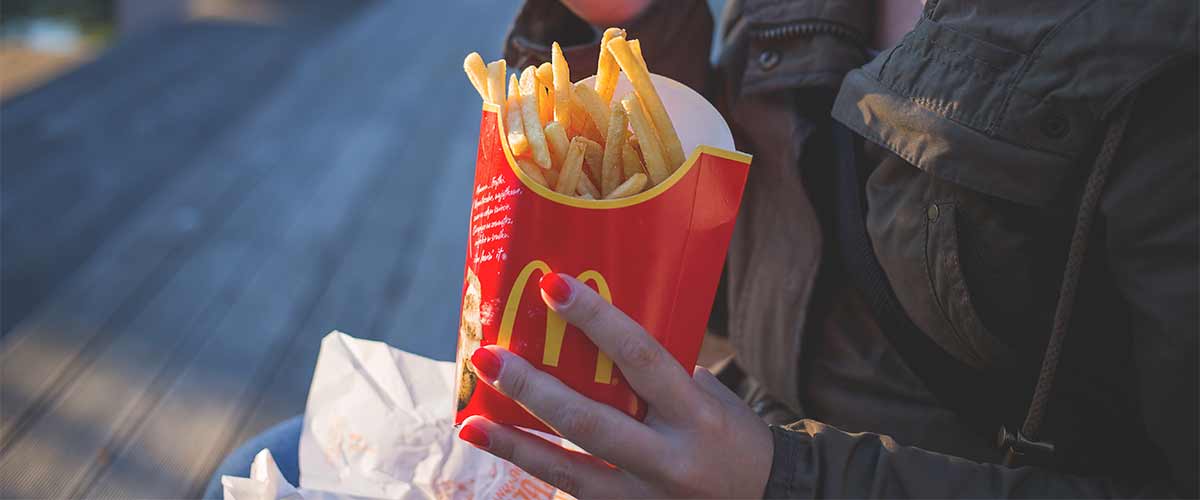 Simply watching one extra junk food ad on TV is enough to increase children's calorie consumption by an additional 18,000 calories per year.
The team at Cancer Research published the findings after a UK-wide survey of over 3,000 people aged 11 to 19.
These findings pose not only questions as to whether there should be a change in the broadcast regulations regarding junk food or high calorie-containing foods that utilise these marketing channels, but if we, as the foodservice industry can do more to give our customers healthier options.
In TV-land, broadcast regulations haven't actually been updated since 2008, meaning that there is a generation of children that have grown up without these ramifications being considered or tackled.
The total estimated cost to the NHS to treat? A staggering £2.5 billion extra per year.
Worse still, with this study were the findings that obese participants in the study watched around five hours more television per week and at least one extra junk food advertisement.
Further studies would clarify if this is indeed a true causal link but the evidence thus far does indicate that those children and teenagers watching vast amounts of television tend to have a far greater percentage chance of packing on the extra pounds.
Crippling the NHS
It's well known that we do have an obesity epidemic in the United Kingdom, one that could potentially cripple the NHS.
Rough estimates claim that there will be upwards of 670,000 obesity-related cancer diagnoses between 2015 and 2035. That is a massive problem that will face our ever underfunded health service.
Of course, tackling this issue early is integral to lowering this figure and reducing the potential cost to us, the taxpayer. Youth obesity needs to be addressed as an obese child is around five times more likely to develop bad habits and become an obese adult.
The total estimated cost to the NHS to treat? A staggering £2.5 billion extra per year.
One issue we can foresee is the focus on traditional television advertising, which although still a big proportional of media consumed, is a slowly stagnating and dying medium as far as the younger generation is concerned.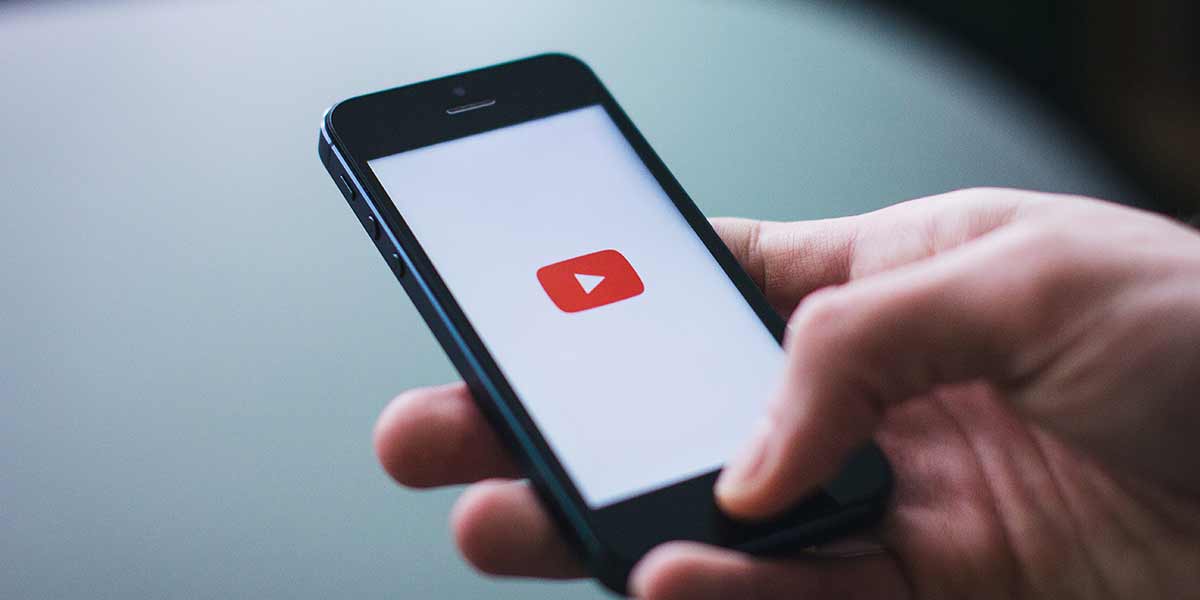 Advertisements and display adverts on streaming services such as YouTube – which allows pre, mid and post-roll ads to be shown alongside display adverts surrounding the video player – have not been assessed.
I'd argue that product placement with online influencers likely to have a much greater influence on these groups of children, teenagers and young adults due to the ubiquitous access to online video content made possible by smartphones, laptops and tablet devices.
With less knowledge of the long-term effects of having direct access to a screen essentially 24/7, tackling what information and data we can analyse currently could help us develop strategies to cut the rates of obesity within our society.
Should we be more responsible?
Is the problem just down to the advertisers and manufacturers of these high-calorie junk food products though?
A knee-jerk reaction to issues that arise as a result of legislation change or public perception might be seen as rash, but maybe we as the foodservice industry can do more to enable more healthy choices to be made by the nation's youth population.
Granted, you should be allowed to have a high-calorie meal should you wish, giving our customers the option does mean that we are catering to a wider potential market.
Many businesses already offer vegetarian, vegan and gluten-free options – all of which tend to have much lower calories – but how about true healthy options that aren't simply salads?
Low-calorie dishes are often easier to make, require a lot less preparation time than people realise and best of all, can have high price markups!
Hungry customers of all ages will more often than not, pick a lower calorie option of the same dish when faced with a choice.
So, a little bit of information and advice to mull over there.
Share