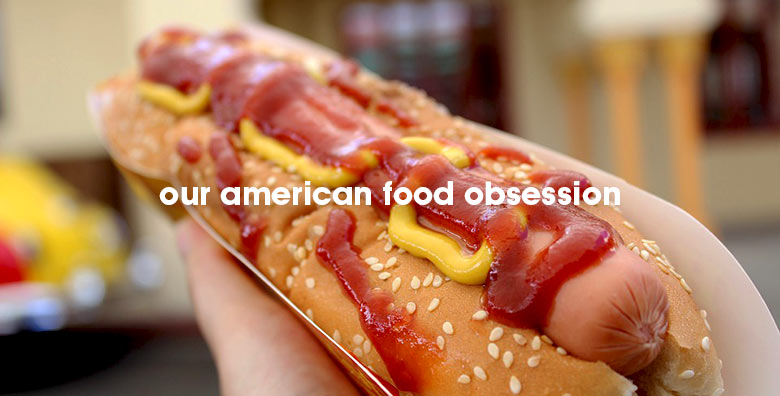 Iconic around the world, the hotdog is an American obsession that has transcended the United States to become consumed all over the planet.
Combined with ketchup, mustard and fried onions, the hotdog is a common sight at sporting events, fairs, cinemas and fast food restaurants up and down the country.
Are you serving the freshest 'dogs'?
Of course, we are not just fans of hot dogs, almost all American classics are accounted for in the fast food chains with hamburgers and 'french fries' being major sellers no matter what part of the world you visit.
But beyond that we are huge fans of American-style pancakes and waffles at breakfast. Those Yanks certainly know how to make incredibly indulgent meals not matter what time of the day!
Hotdogs, though, are our latest target, they need love and attention like any other food, but because people see them as 'fast food' the ability to make gourmet versions is instantly overlooked!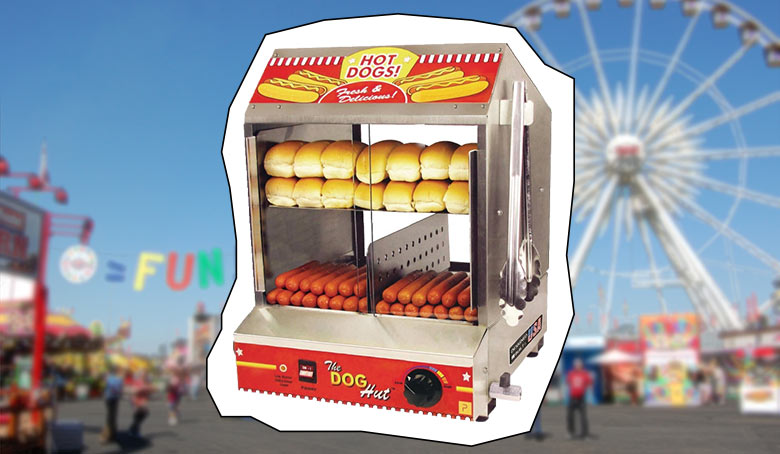 For those that want fast food, we have no qualms with you, hotdogs are perfect fillers for when you have no time but want a meaty mouthful…
To make the perfect dog, you need a few things:
A supple fresh bun – we are fans of sesame seed buns but sweet rolls and even brioche really complement the pork dog.
Quality sausages – the Frankfurter is the iconic pork product found within the bun, but it's really up to you what type you choose to serve. For us, though, nothing beat the traditional wiener.
Super sauces – Ketchup and American-style mustard are integral. Some European nations like to add mayonnaise or a mustard-mayo hybrid, but that is just wrong on so many levels.
Optional: Crispy fried onions – Not everyone likes onions, and of course not everyone even serves hot dogs with onions. But if you do, make sure they are crispy. Sloppy onions need not apply.
A simple list, we're sure you'll agree.
Any true hotdog aficionado will know that you should never boil them. Instead, you should steam them until they are cooked thoroughly and instantly ready to be served.
Of course, we have all the gear and some idea of how to use them.
Perfectly steamed buns and dogs can be taken care of by our deluxe hot dog steamers. Providing a one-stop shop for your takeaway, food cart or fair stall.
Not only do they entice customers, they also help keep your produce fresher for longer, and of course improve the overall taste.
If you're thinking of serving this American classic, made iconic by movies, media and more, then take a look at our entire hotdog-making kit. All designed to streamline the slippery stairway to superb steamed hotdogs.
Share