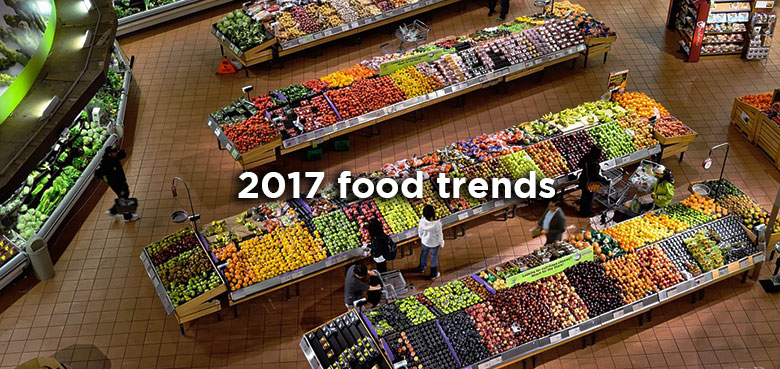 2017 is upon us, and despite not remembering how to write (or type) the date correctly on more than a few occasions already, we have remembered to get our diets completely under control – No more breakfast chocolate for us!
The coming year means the start of a new diet for millions of people around the world, and it also means that 2017 food trends are emerging all the time.
Using our nous and, of course, research we have a few predictions of what to expect from this new wave of 2017 food trends – and how to use them in your kitchen.
Fresh turmeric root
Popular already in the world of coffee, where the health conscious are forgoing flat whites in favour of turmeric lattes, the root vegetable is the perfect addition to your kitchen as a general substitute for a lot of spices and more.
Commonly used as a substitute for mustard or saffron, this is an incredibly versatile veg. Adding a ginger or orange flavour with an eye-catching yellow colour.
Get it into your kitchen arsenal and add a little extra to your dishes!
Poké
This Hawaiian dish is very similar to Japanese sushi, and is already available at upmarket cafe chain Pret a Manger, even Waitrose's executive chef, Jonathan Moore has coined it "the must-eat snack of 2017."
If that isn't enough of a rubber stamp of approval, then we are not sure what else you might need to convince you that Poké could be the health conscious crowd pleaser that your cafe needs.
Essentially a bowl of cubed raw fish, that is marinated on rice, this would work exceptionally well as a salad starter or even a nice healthy takeaway option for those looking for a quick, healthy and ultimately tasty alternative to a simple salad.
Tacos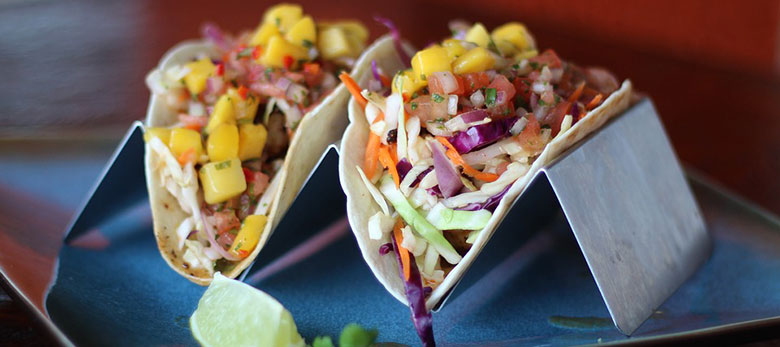 Mexican food is back, and tacos are set to light up menus around the country in 2017, with a host of London-based restaurants championing the dish on their menus.
Of course, where London leads, the rest of the nation does tend to follow.
Tacos are an excellent main addition, and can contain any number of meat, fish and vegetable combinations. Flavoursome and incredibly easy to make, this Mexican staple could replace any number of under-performing dishes on your menu in an instant.
Sea vegetables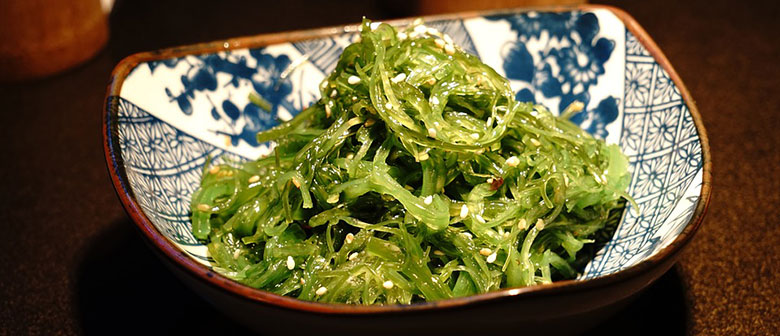 Vegetarian and vegan cooking has increased at an incredible rate over the past few years, more and more diners are choosing to forgo meats, fish and dairy products in favour of healthier food options that still hit the mark with flavour.
No longer a side or playing second fiddle to meat within a dish for many, we are expecting that sea vegetables, such as seaweed, will be used as an excellent substitute for some green vegetables in salads and rice dishes.
Nori is available at supermarkets all over the country, with it being used in various sushi dishes, simply crush up an sprinkle on rice dishes and more to add a salty, briny taste.
Cooking over fire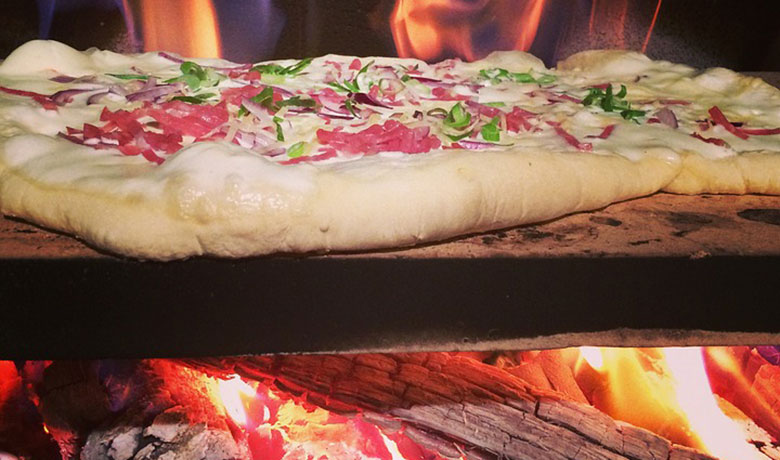 Barbecues have become an almost British obsession over the past decade, an that trend we think is set to continue.
The theatrics of cooking over a fire pit or fire not only looks good, but produces some fantastic cooking results.
Wood-fired grills make exceptional steak, and some aficionados would have you believe that this is the only way quality cuts of meat should be prepared.
Less dairy products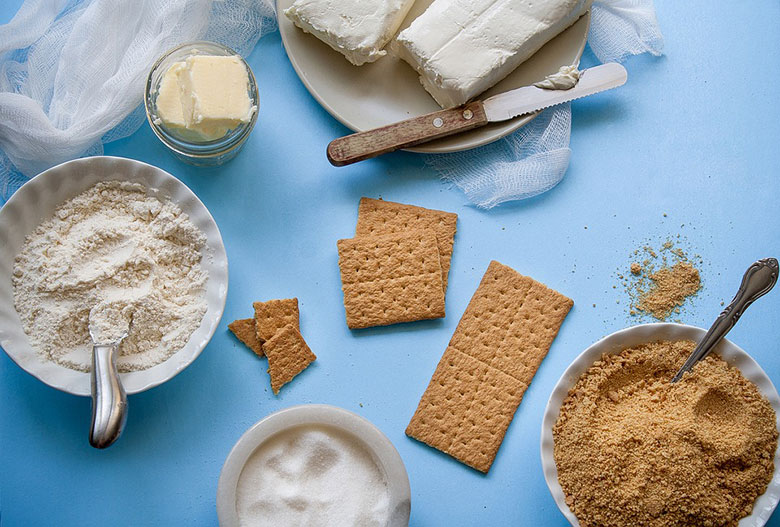 With the rise of flexitarianism, many people around the United Kingdom are choosing to cut out many aspects of their diet in favour of what some would consider vegan or vegetarian options.
That also includes cutting out dairy products almost entirely.
Expect more and more of your diners to look for dairy-free alternatives to common menu items, including dairy-free cakes and desserts; where eggs can be easily substituted without a negative effect on taste or texture.
Nut-based milks are also proving more and more popular each year, with soya, almond and hazelnut milk becoming top of some shopping lists. Not only do they offer a perfect and flavoursome alternative to cows milk, they actually have a longer shelf life, and in some cases sweetened versions still contain less calories than semi-skimmed milk per litre.
Cold brew coffee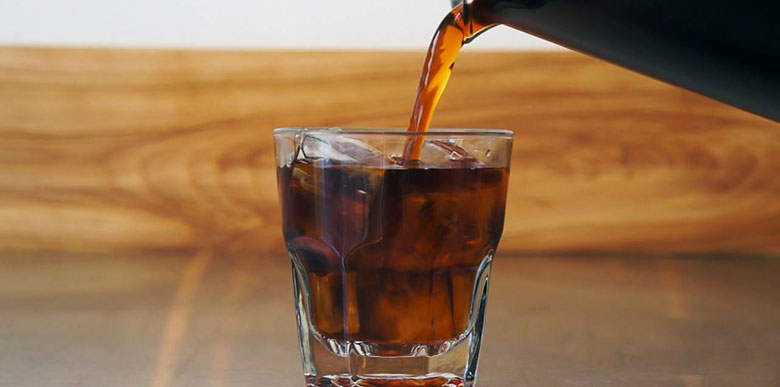 We're a little bit ashamed to add this to a list of 2017 food trends, strictly speaking this isn't even a food, and cold brew coffee was one of the slow-burning but incredibly popular coffee drinks of 2016.
Still, we think it will continue to increase in popularity, and reign supreme in coffee shops, cafes and supermarkets alike. With more companies looking to get in on the action, many coffee chains are or have replaced iced coffee with cold brew entirely!
If the coffee industry is pushing the product, then it is sure to see restaurants around the country follow suit in the coming months. You can never be too prepared in the catering business, so come summer time, make sure you are fully versed in all things cold brew.
Share