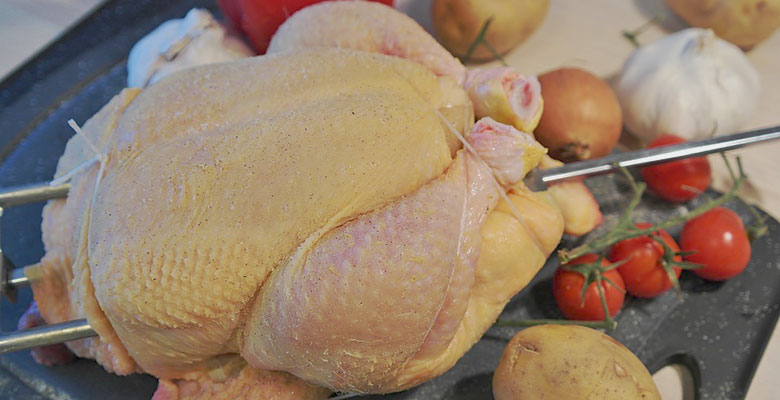 A total of 652 hotels, guesthouses and B&Bs in the United Kingdom have failed their latest food safety inspections, including even four and five-star rated venues.
In the survey conducted by Which? Travel, many failed for basic hygiene errors with inspectors discovering seafood past expiry date, raw meat stored next to sauces and high-risk food stored in areas without proper temperature control.
Some 19 hotels were even given a zero rating — the lowest possible score attainable.
But we've decided to offer an olive branch, we understand that the hotel industry and hospitality industry can be a) very demanding and b) incredibly disorganised at times. That doesn't mean we are condoning the actions and accept that hygiene standards should fall, instead we have some awesome products and services to help ensure that your business maintains exceptional hygiene standards.
Cleaning products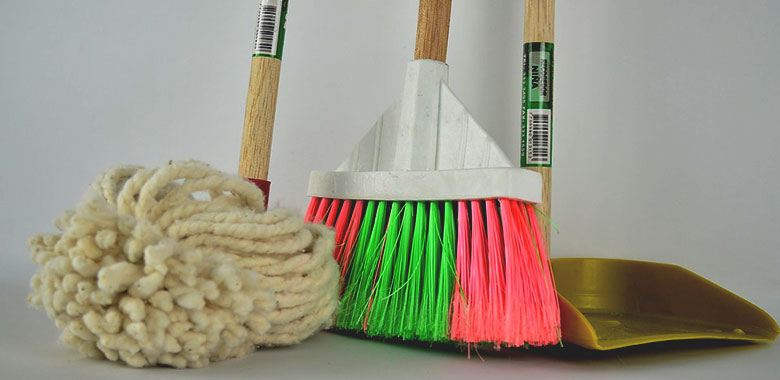 The basics, essentials and of course integral for any task where food is prepared, stored and served.
Each worktop unit needs to be spotless, every utensil has to be 100% germ-free, grease eliminated.
Standard soap and water aren't quite going to cut through the dirt and grime that accumulates in a commercial kitchen. Therefore you need professional supplies that are specifically designed for usage in professional kitchen and food preparation environments.
From bleach to handwash, mops to steamers, almost all of our professional cleaning products are designed to be used in high-usage, high-volume working environments.
Professional kitchen equipment
Within your kitchen or food preparation areas, you'll need quite a lot of commercial grade kit, from refrigerators to grills and much more; professional-grade kitchen equipment is specifically designed for high-usage working environments and are not just bog-standard pieces of consumer kit.
Most hotels have to cater for large numbers of guests, providing breakfast, lunch and dinner options every single day. Of course you could purchase equipment from the high-street, but unfortunately, these units won't be built to last or designed to be easy to manage, clean and withstand extra-strength cleaning product application.
Regular hygiene checks and cleaning process
Cleanliness is integral to both your business food safety and reputation.
Customers are incredibly likely to be put-off your business if you are unable to maintain a solid food hygiene rating, there is no excuse when high-risk food is being prepared, cooking and served.
Ensuring a solid and consistent check process in your working areas is an incredibly easy way to instantly improve your entire hygiene process, whilst also helping target troublesome areas that might be prone to dirt, grime and germ build-up.
If you need advice on what equipment and accessories that your company may need to attain high hygiene scores, then please call our sales team on 01977 687 665 to learn more and get started improving your kitchen hygiene processes.
Share