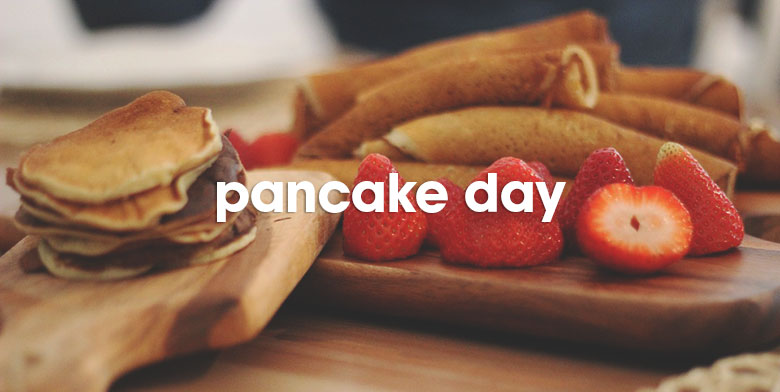 One of the most important days in the Christian calendar, Pancake Day signals the last day before the start of Lent, and the build up to Easter.
Pancakes themselves are quite a strange and often unseen delicacy (yes, we're calling them a delicacy!) until this very day each year.
But the crepe — the more refined cousin of our traditional pancake — is a much tastier and frequently seen option.
Popular on the seafront, at carnivals and fairs, the crepe is a different dining experience that the classic pancake.
Much larger in diameter and not requiring the awkward 'flip', a crepe has the filling rolled and folded up into the middle making it perfect for a filling that melts.
Light but filling, a crepe can be filled with almost anything! Savoury or sweet, the possibilities for perfect French-style pancakes are almost endless with the crepe.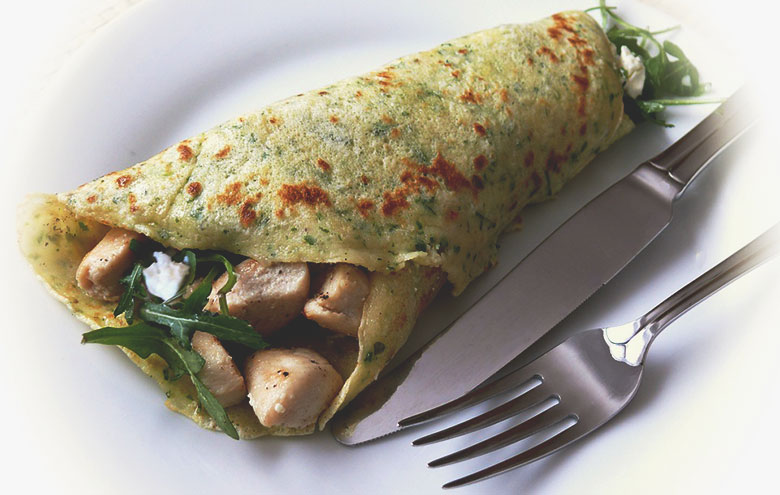 If you're thinking how do I even make quality crepes? It's actually incredibly easy given the right equipment.
Unlike a pancake, which is made in a pan, you make a crepe using a dedicated machine. A large flat hot plate allows for thin, even spreading and cooking of the batter. Simply ladle onto the hot surface and it's time to spread the batter out nice and thin to create a crispy layer.
At this point, all that needs to be done is add a filling of your choice. Spatula the crepe from the surface of the hot plate and serve!
The best thing about adding a crepe machine to your front of house service is that your customers will be enticed by the theatrics of the entire crepe making process!
As for the best filling, well it has to be Nutella of course.
To see our selection of crepe making equipment, from the machines to the tools to help make the classic French treat, then you can find it all here.
Share