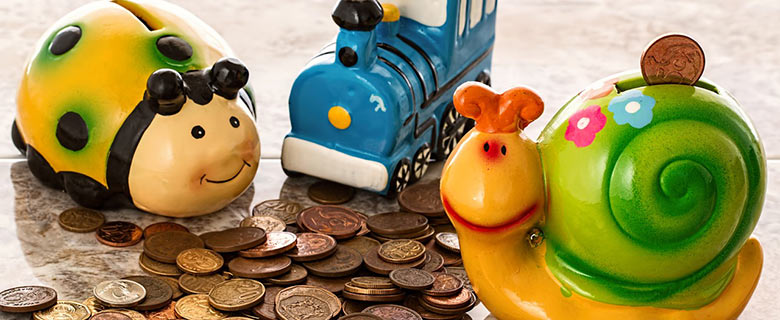 Stop the presses!
In news that might come as a surprise to the generous readers of this blog, we, the British people, are the second worst tippers in the entire world. According to a report, published by the Global Tipping Index, we're only behind the French when it comes to being tight-fisted so-and-sos.
Unfortunately, we have previous: Two years ago a similar study, conducted by ICE, found that one in three Brits tip poorly when abroad. We aren't a nation of shopkeepers; we're a nation of Mr Pinks.
Apparently, one in five establishments asked about the generosity of tippers labelled us as the worst. Conversely, on the other end of the scale, nearly a 30% of places singled out Americans for their liberal approach to gratuities whilst 21% praised the Germans for putting their hands in their pockets.
One of the primary reasons for our poor performance is believed to be due to our culture of tipping when we receive good or exceptional service when in other countries, throwing an extra 10 or 15% extra down when paying is seen as obligatory. Tom Johnson, of ICE Online Business, summed it up the best when he said: "Tipping etiquette seems to take many of us outside our comfort zone."
Additionally, as The Telegraph's points out, we've become used to seeing service charges being included within menu pricing and on receipts. "It's a cheap trick," Morris writes, "and one that sullies the art of paying a little extra to thank your custodian for good service. It is also killing tipping."
Compare this, to America where tipping is properly ingrained in their culture of dining out. But it isn't all rosy over on the other side of the Atlantic, oh no. In the United States gratuities are traditionally used to make up the salaries of poorly paid waiting staff and in many case these employees rely on tips to make ends meet. Unsurprisingly, that practice would be illegal on these shores. Americans are just used to leaving a few extra coins and notes.
So we might not be the best tippers, but we aren't the worst – and we have our reasons.
But what about individuals?
How much do you tip and as a waiter/chef/restaurateur, how much would you expect to receive?
Share