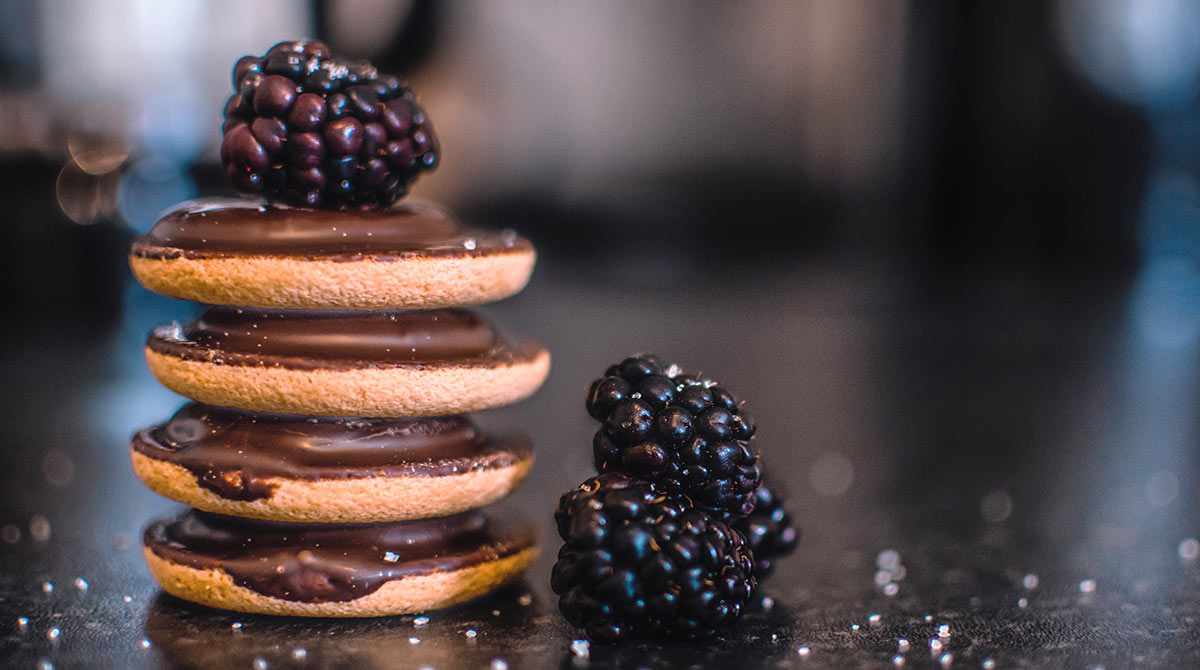 We've spoken about how powerful a tool social media is in the fortunes of the modern caterer, be that mobile, cafe, restaurant or even coffee shop.
The power of the platform that is Instagram can literally be life-changing for many businesses, all it takes is one viral image, video or trend to take off and you'll see customers queuing right around the block to get a taste of your best dishes.
At the minute an emerging trend seems to be food Jenga.
Mainly instigated by food bloggers, the aim is the emulate the classic game – which has found its way into trendy bars and pubs as of late – but instead of wooden blocks as pieces, you stack your food up high before dismantling when eating.
Flat food enthusiasts
The whole premise is relatively simple, but have you ever actually tried stacking your food? It's much more difficult than it looks – of course, that is food type dependent!
It works well with thick cut chips, BBQ ribs — well mainly flat food.
We'd like to see someone try it with something a bit more gelatinous. A tower of jelly or maybe even a two-foot trifle.
Maybe that trifle idea is a bit silly, but that is a trend we can thoroughly get behind, granted it's a bit of a throwback in the dessert arena.
Food Jenga hasn't reached the 'heights' (pun most definitely intended) of some of the other popular food fads over the past few years.
But what this has over these other trends is the fun factor!
Stack your chips on your plate and you've started your own personal game.
Depending on the food type, you could try stacking almost anything – just try trifle for us, it'll be funny, go on…
Share