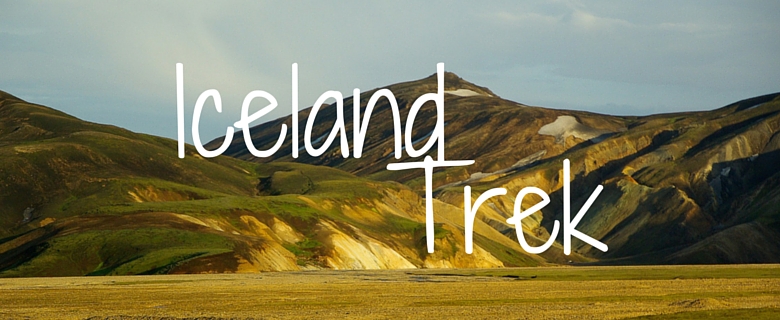 Located in the middle of the Fjallabak Nature Reserve, Landmannalaugar is highly regarded for its picturesque views of the Icelandic Highlands, its proximity to the famous Laugahraun lava fields and the geothermal hot springs. It is home to waterfalls that unleash a thundering torrent of water, plunging fjords and geysers that eject towers of steam high into the air.
It is extremely hilly, an absolute pain to get to and very remote. The nearest settlement of note is Fludir, a tiny village home to just four-hundred people, is two hours away – on a good day.
Naturally, it is the perfect place to send somebody on a charity hike.
We are sure that many of you have spoken to or met Michelle Brown (who works in our sales and service departments) over the years. Well, she has bravely volunteered herself to undertake the daunting Landmannalaugar Trail in aid of the NSPCC.
At 58km, the hike may seem a short one. It is anything but: The days are long, the nights are short and Michelle and her fellow participants will face steep climbs and near vertical descents as they trail across the Land of Ice and Fire.
We are supporting her attempt to tackle and tame the Icelandic Highlands.
We hope that you will too!
Sponsor
To sponsor Michelle, please visit her fundraising page: uk.virginmoneygiving.com/MichelleBrown15
Itinerary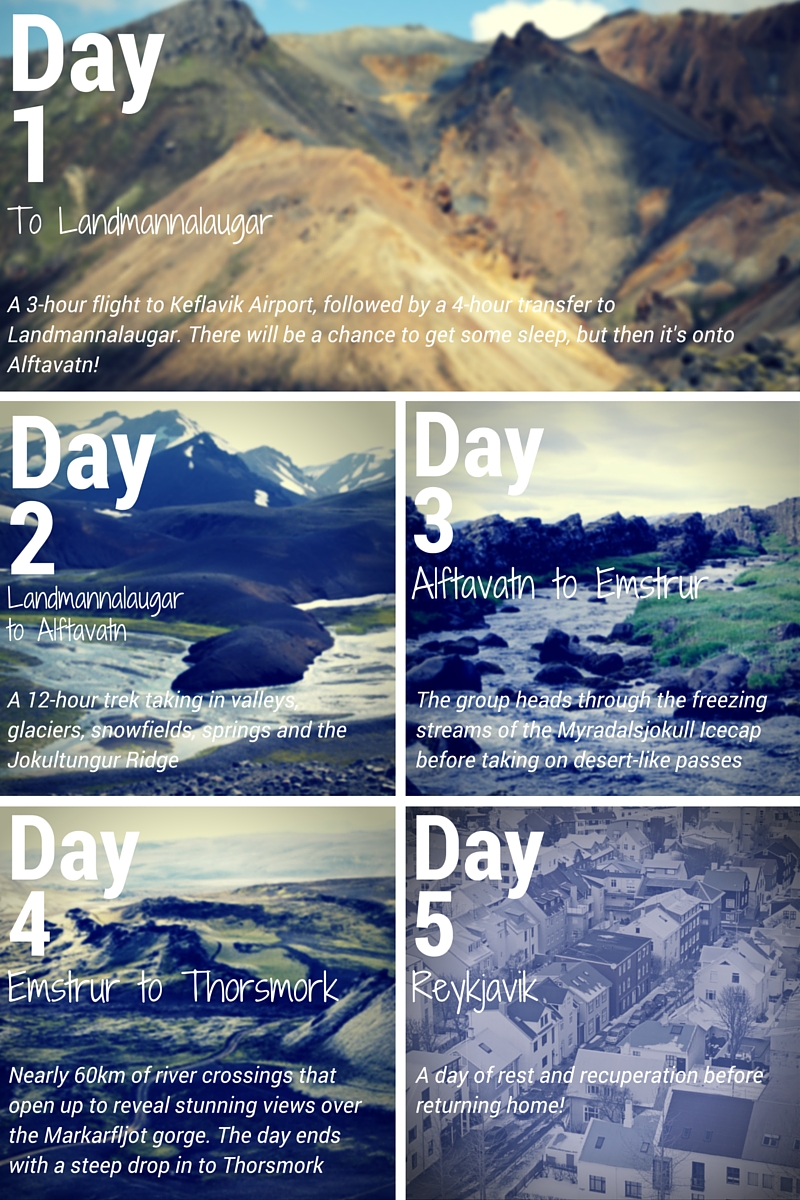 Michelle Says…
I have suffered with arthritis for the last fifteen years and I hate being cold, so I thought this would be the perfect challenge for me to undertake to raise awarenes and funds for this great charity! The NSPCC rely heavily on volunteers and public donations, so every pound raised will help make a massive difference. I have a few events planned to hopefully smash my target, but I would value your support in the meantime. Please help me make a difference by making a donation.
About the NSPCC
The NSPCC is the leading children's charity that is fighting to end all forms of child abuse in the United Kingdom and the Channel Islands. They help protect vulnerable children and attempt to aid those who have been abused rebuild their lives.
To find out more about the NSPCC, visit their website: nspcc.org.uk.
Share