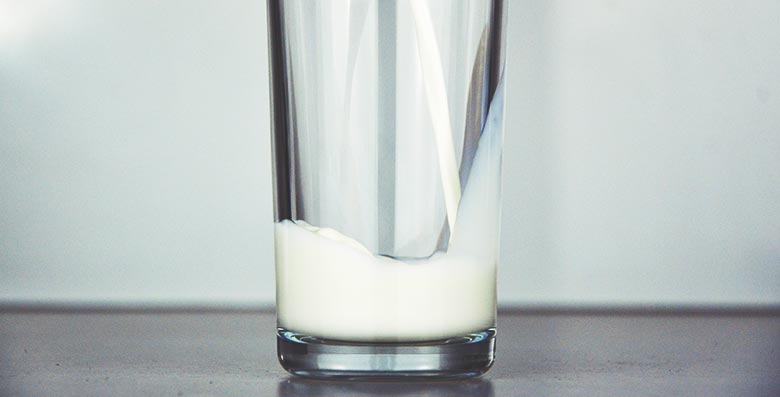 Fizzy milk could be the answer to the decreasing popularity of traditional dairy, as more people choose milk alternatives for the health benefits.
One of the UK's largest dairy producers, Arla, is looking to win over a generation of people that are shunning regular milk in favour of the likes of oat, almond, soy and rice milk.
We're sceptical of the choice to introduce fizzy milk, but if it works for some drinkers, then we can't really argue!
The thought process is though, that if this takes off, we could have another trendy drink that flies off the shelves.
But Arla have been clever enough to not simply carbonate plain milk, they are adding some fruit to the mix to give the drink a bit of colour and a sweeter flavour.
One of the major problems we see there is that this could compete directly with the smoothie and yoghurt drink market, with the only differentiator being that this is fizzy.
But then it competes directly with the popular fizzy drinks, and are people going to swap a smoothie or can of cola for a foamy fruit milk drink?
We're not so sure it's going to do so well.
Understandably, the dairy industry is concerned that it is losing relevance – especially amongst younger generations – as changing diets and eating habits have seen dairy alternatives rise to prominence and are slowly diminishing the hold that traditional dairy has had on the marketplace for decades.
Maybe this is one last desperate move by a company that many would deem too big to fail, or a masterstroke that could change the way we consume cows milk.
The upside and downside of this latest 'innovation' (it's not exactly new it has been tried before in the past), is that at least Arla are willing to try something new.
We might have reservations, but could you see yourself shunning a Coca-cola for a can of fizzy milk?
Share