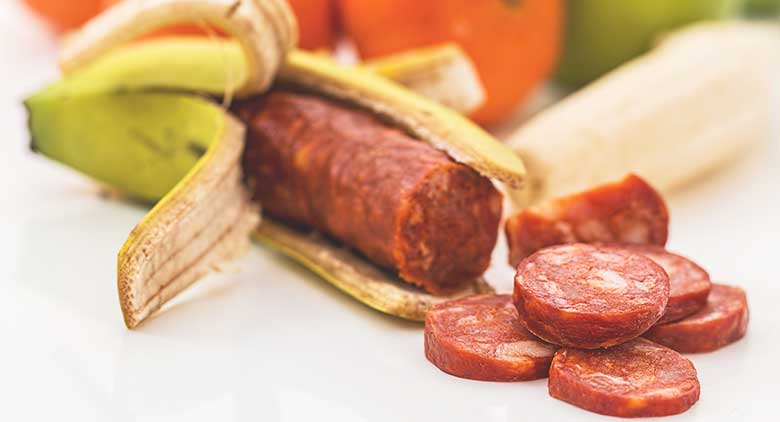 The risk of 'food fraud' is becoming something that consumers are having to face up to with each and every visit to many of the countries diners, eateris and even supermarkets sometimes becoming a 'trust exercise' for many people.
NFU Mutual recently published a report showing that a staggering 72% of people do not fully trust the food supply network to be 100% truthful.
Instances such as the widely publicised 2013 horsemeat scandal are thought to be behind the change in public opinion, with the least trusted products being processed foods (35%), red meat (18%) and food supplements (15%).
Worse still is the confidence in overseas food supply chains, with almost nine out of 10 people saying they did not trust foreign food chains.
Conversely, confidence was high in the British food supply chain – possibly a sign of post-Brexit British bullish thinking?
British is best for conscious consumers

Whilst these findings might not come as a surprise, the foodservice industry in the United Kingdom could glean some invaluable information as to the opinions of their millions of potential customers.
Businesses that favour transparency and able to adapt to demands made by this more conscious consumer culture, can gain a competitive advantage and a serious foothold in this new landscape.
Approximately one-quarter of those surveyed said they placed more trust in short, local supply chains and therefore trusted small business much more than large corporations.
This information could prove invaluable for those looking for a competitive advantage, as it has been made relatively clear that a large subsection of the market is clamouring for locally produced, reared and sourced food, drink and materials instead of cheaper, globally-sourced alternatives.
Food labels prove key to consumers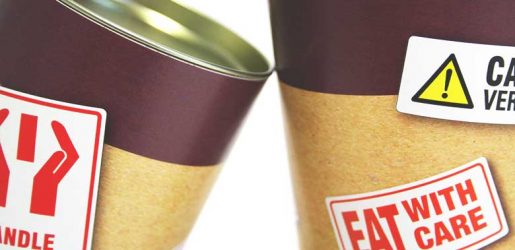 Not only did the report find that consumers were more worried about where their food came from, but the ingredients list on products is helping them decide whether the food they are buying is legitimate or not.
Turn-offs when it comes to labels include far-fetched claims about a product's benefits (40%), label text in a different language (40%), poor-quality packaging (34%), unknown brand (33%) and sparse labelling or text (28%).
This has lessons for farmers selling direct to the public as well as producers selling via retailers.
"Producers may find that they earn more consumer trust and reap the benefit in sales by investing in quality packaging with clear labelling – especially important if targeting young people under 24 years of age," it says.
"Retailers may benefit from promoting supply chain inspections and selling products with quality labelling."
Judge a dish by its cover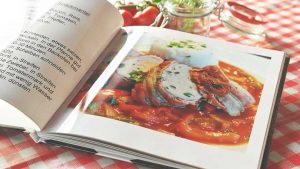 The importance of quality packaging cannot be overstated, with it playing a pivotal role in the 'judge the book by its over' nature of the modern-day food industry.
Not only do we understand that presentation is possibly one of the most, if not the most after taste, important attributes of a dish, we provide some of the best selections of presentation options for both dining and takeaway businesses on the web.
From labels to packaging, plates to presentation boards, if you need something to showcase your very best dishes – especially if it's the 'Best of British' – then you have found the perfect place.
Share