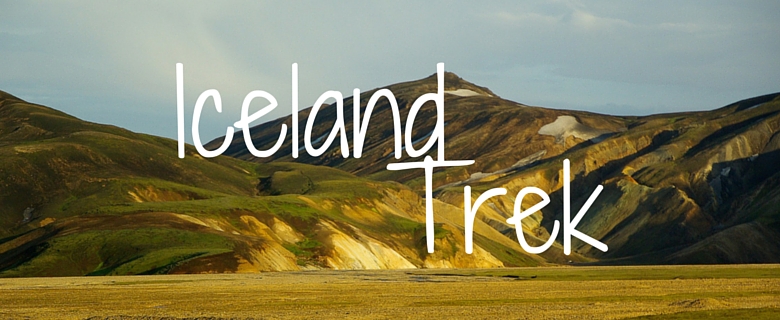 Located in the middle of the Fjallabak Nature Reserve, Landmannalaugar is highly regarded for its picturesque views of the Icelandic Highlands, its proximity to the famous Laugahraun lava fields and the geothermal hot springs. It is home to waterfalls that unleash a thundering torrent of water, plunging fjords and geysers that eject towers of steam high into the air.
It is extremely hilly, an absolute pain to get to and very remote. The nearest settlement of note is Fludir, a tiny village home to just four-hundred people, is two hours away – on a good day.
Naturally, it is the perfect place to send somebody on a charity hike.