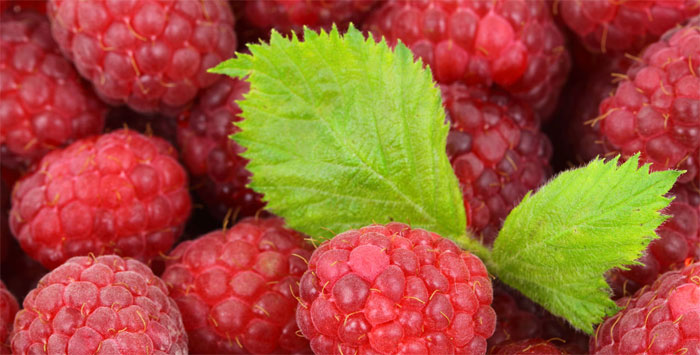 Nothing finishes off a Sunday roast better than an apple crumble, topped with custard, cream, ice-cream or even some tangy Greek yoghurt and it's so simple to make.
Give this traditional favourite a twist and a burst of colour with the addition of raspberries.
Filling
2 cupfuls of raspberries (frozen are great for this recipe but defrost first)
3 Bramley apples (peeled, cored and thinly sliced)
1 tablespoon granulated sugar
Crumble
120g plain flour
60g butter, cubed and very cold
60g caster sugar
Handful of rolled oats
Pre-heat the oven to 1700C.
Place the fruit in an ovenproof dish or in four individual sized dishes.
Mix in the sugar and add a splash of water.
Place the flour, butter and sugar in a food processor or blender and whizz for a minute or two until the mixture resembles breadcrumbs.
Stir in the rolled oats and spread the crumble mixture gently onto the fruit.
Sprinkle a little cinnamon on top.
Bake for 30-40 minutes, until the fruit is bubbling and the topping golden brown.
Allow to stand for 10 minutes before serving.
There are a number of alternative fruits you can use in a crumble.
Rhubarb or blackberries both combine well with apple, or try rhubarb and pear for something slightly more unusual.
Plums or peaches also work well.
In fact, the crumble is useful for using pretty much any fruit that is in season, just use your imagination.
Some people like to add hazelnuts or pecans to give some crunch to their crumble, but make sure no-one likely to eat the dish suffers from nut allergies.
Share