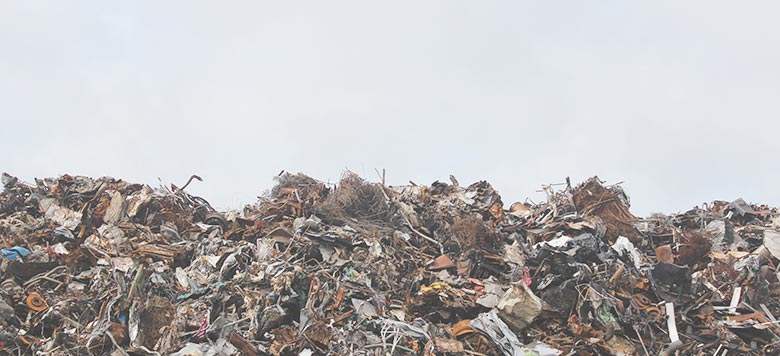 Tackling our literal mountains of food waste is becoming one of the biggest challenges that faces our food service industry, but innovative thinking and businesses are cropping up all the time to help tackle this major talking point.
Zero Waste Week is a UK-based scheme that hopes to increase the awareness of our rubbish-creating ways. But to put things into context, we're some way behind our European neighbours in Norway.
The nation aims to cut food waste per capita by 50% before 2030, and taking that challenge head-on is one of the world's first 'food-waste supermarkets'.
This Norwegian 'food waste supermarket' offers food past its 'best before' dates but at major discounts.
Best Før supermarket in the Norwegian capital of Oslo is giving eagle-eyed bargain hunters the chance to make major savings but on food that other businesses have been unable to shift.
Whilst food safety procedures and protocols help protect customers and diners, some are enforced as a way of ensuring that produce (and therefore money) is not wasted buying the raw materials that would otherwise expire before they can be used in common recipes.
In 2015 the UN agreed to cut our per capita food waste in half by 2030, but Norway has pledged to be much more ambitious than that.
And if supermarkets are unwilling to buy products and produce that is within 10 days or so of expiry, then enterprises such as Best Før offer a unique business direction and great savings for cash-conscious consumers.
"Most supermarkets won't buy products that are within 10 days or so of their expiry date – it often has to be wasted," Best Før's co-owner, Naeeh Ahmed explained to the Guardian.
"We thought, 'Why don't we make a place that has that kind of product, that will be beneficial to every party: the consumer, the supplier, and us. A win-win for everybody."
Zero Waste Week 2017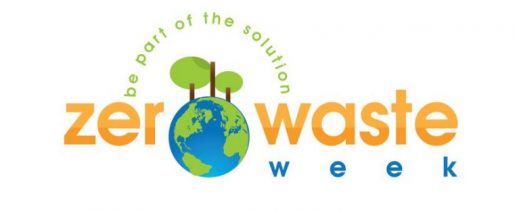 With similar aims as Best Før, Zero Waste Week was started almost a decade ago in 2008 as a way of raising awareness of the environmental (as well as financial) impact that our current waste levels are having.
Almost exclusively online, the aim is to help reduce, reuse and recycle many of the common household items and food that we would otherwise send to landfill.
If the Norwegians can do it, then so can we!
By signing up to the Zero Waste newsletter you can get tips throughout the week on how to increase the lifespan of a plethora of commonly disposed items.
One of the most commonly discarded things in any home is food that has passed its 'use-by' date.
Often our food has been given this as a guide to the when the dish or food will taste it's very best, but as long as we don't leave things for months after this date, they are more than safe to eat.
So don't chuck it away! Get it in the oven or used in a stew, it'll save you money and even help save the planet.
Get Involved
If you would like to get involved, download the information pack for businesses right here!
Or alternatively visit: www.zerowasteweek.co.uk to learn more.
https://www.theguardian.com/environment/2017/aug/17/how-norway-is-selling-out-of-date-food-to-help-tackle-waste
Share