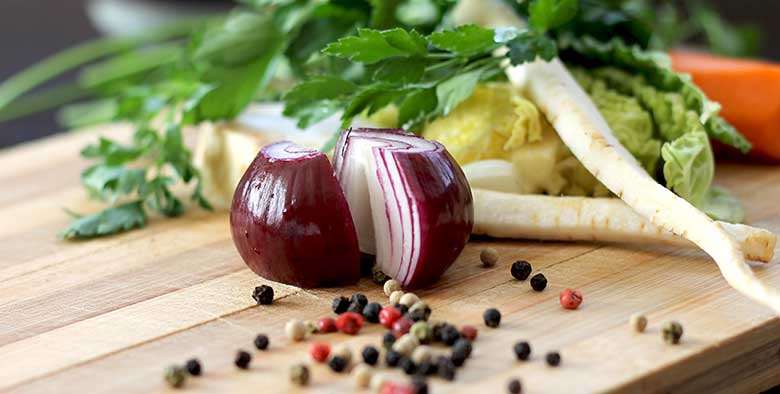 For those who are already running or have previously opened a restaurant, cafe, bar or catering business it's often easy to think that you have enough knowledge of food safety to run a clean and efficient foodservice operation.
The Food Standards Agency has a multitude of guides to help you navigate the sometimes confusing waters of food safety and how to safely operate your foodservice business.
Start adopting beard nets
Do you or your staff have a beard that's longer than a half-inch? Congratulations, you just gave yourself a reason to start buying and providing beard nets for your kitchen staff.
Beards are trendy, therefore more young men are foregoing the razor in favour of a fuzzy face, so this is becoming a more common requirement that many foodservice businesses are neglecting day-in-day-out.
That's right, in addition to providing hairnets for your house staff, it doesn't hurt to have beard nets as well.
With the continuing hipster culture (and beard culture in general), it's better to prevent any more hair from landing on your guests' food. After all, nobody likes hair in their soup.
Keep the toilets spotless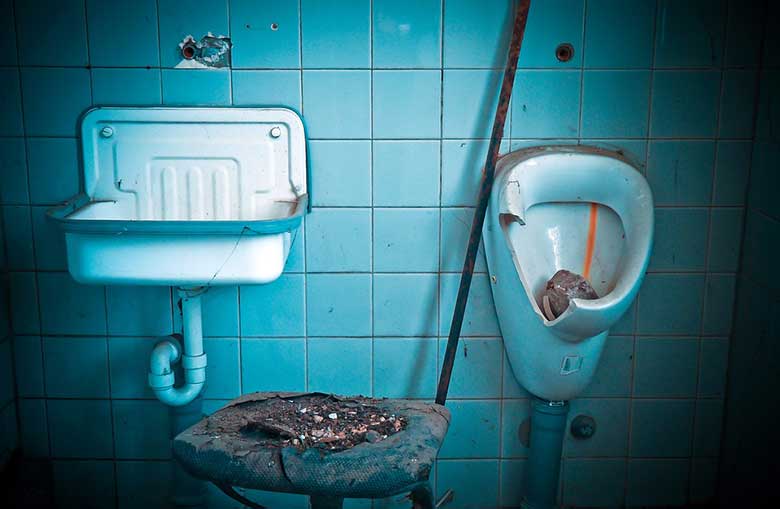 As long as you work in a restaurant, you need to know that there's no such thing as keeping your customer toilets too clean.
It's beneficial to both your staff and paying customers to make sure that your toilets and washroom facilities are as clean as humanly possible — all the time!
This could be something as simple as making sure your bathroom supplies are well-stocked, but there should definitely be a checklist or clipboard so those responsible for cleaning the toilet and washroom areas follow a strict cleaning procedure.
By having a rigid set of rules and plan, there leaves no excuse for staff to miss key cleaning procedures.
And of course, when you're done cleaning the toilets, make sure to wash your hands before going back to work.
Ensure your food is clearly organised and labelled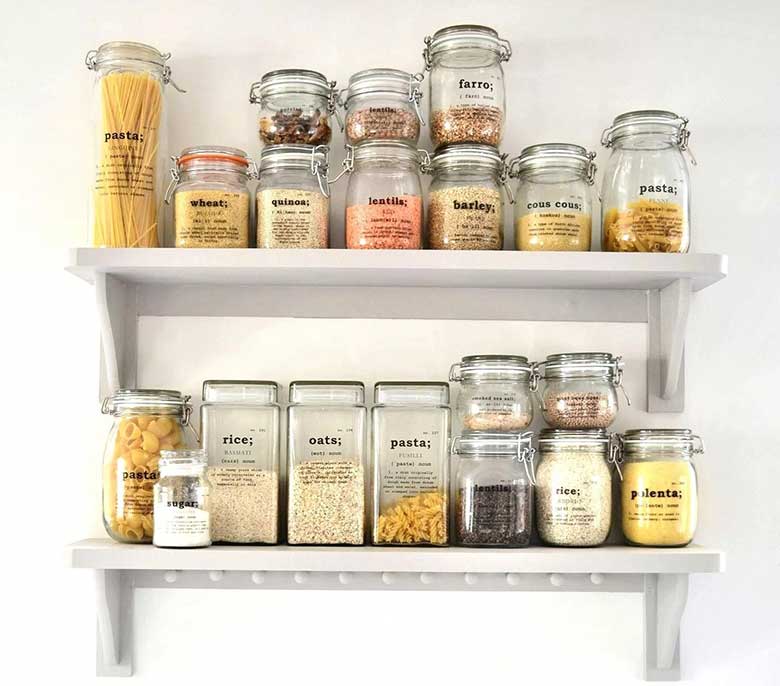 Do you have a well-balanced system of how your food's organised and labelled? Great, keep up the good work.
If not, then you have your work cut ahead of you. First of all, your food should be very well-organised. Your kitchen staff should clearly be aware where are the produce, dairy, meats, poultry, wheat, grains, and more.
Your kitchen staff should clearly be aware where are the produce, dairy, meats, poultry, wheat, grains, and more because there is no excuse for slipping up with regards to customer dietary requirements.
This also helps prevent any cross-contamination during the food preparation process, clear, concise labels also help speed up the prep process meaning less time spent looking for ingredients, more time combining them into culinary delights.
Additionally, make sure your labels are legible and dissolvable. This makes sure you have more time to label items correctly and spending less time removing labels for washing.
Share