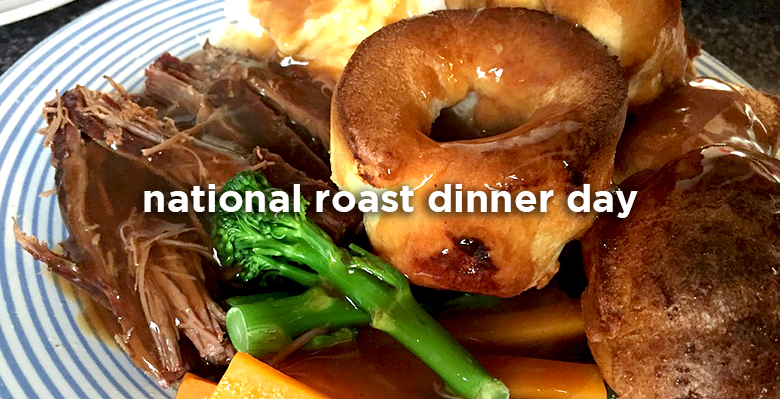 The humble roast dinner is a British tradition that people of all ages absolutely adore.
Organised by the Soil Association, the charity have teamed up with schools, nurseries and parents up and down these Great British Isles to help celebrate the best of our cooks, caterers and the growers who make our roasts so special.
Food for Life – the portion of the Soil Association responsible for schools, nurseries and hospitals – have all manner of events, competitions and prizes to give away to those who take part in the event.
On the 2nd of November, Schools and nurseries across the country can open their doors to parents, grandparents and local members of the community to enjoy a freshly prepared and locally sourced roast dinner together.
With resources and support information available directly from the organisers, all that those competing schools need to do is write a blog on their school portal telling us all about their delicious menu planned for the big day!
Did you know by holding a #RoastDinnerDay you can tick off @SAFoodforlife awards criteria? Find out more #nsmw16 https://t.co/mdzdgmlcGn pic.twitter.com/45rMIfUKUE

— Soil Association (@SoilAssociation) October 30, 2016
Within the post the students (or teachers!) just need to talk about the ingredients used: where they were grown, farmed and how many miles away from your school the ingredients came from.
The winning blog will get their hands on some absolutely fantastic prizes!
It's not about having the lowest amount of miles from farm to your school or nursery; it's about finding out where exactly our food comes from through interacting with the cooks and catering team!
Remember that all of the celebrations take place on Wednesday 2nd November, with all of the live action being shared across all of the Soil Association's specialist Food for Life social media channels, including Twitter and Facebook!
Make sure to use the hashtag #RoastDinnerDay and get sharing your best roast pictures!
If you want to learn more about National Roast Dinner Day 2016, then please visit: www.foodforlife.org.uk
Share