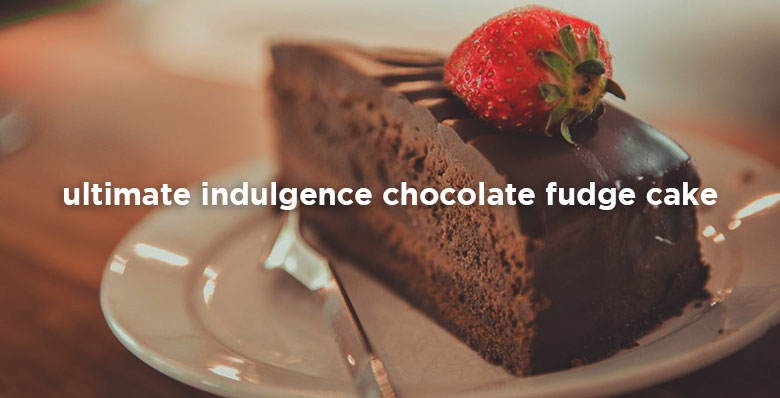 There is nothing more decadent than a rich, gooey chocolate fudge cake, and this is one of the best chocolate fudge cake recipes that you are likely to encounter!
With a rich chocolate ganache topping and gooey centre, we are sure that this will become a firm favourite in your baking repetoire!
Make sure you use good quality chocolate for this recipe, with at least 70% cocoa solids, as this will affect the quality of the cake produced.