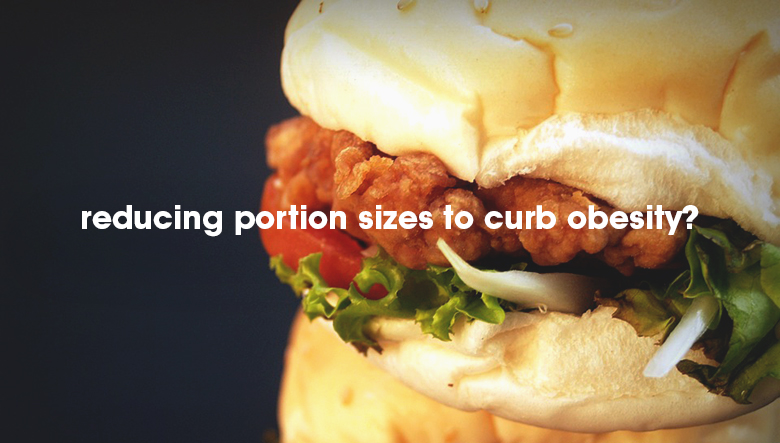 The Food Standards agency in Scotland is calling for action in a bid to cut obesity rates as they believe that portion control has been lost due to the 'more-for-less' culture.
Despite rising costs, we consumers are looking to stretch the pounds in our pocket for bigger meals and large portions sizes are top of the list.
Scotland's food watchdog believes that calorie labelling, smaller portion sizes and better quality healthy alternatives should be available to everyone who dines out.