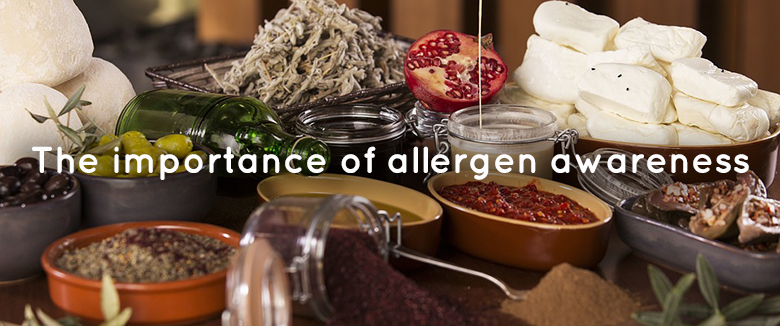 An increase in food allergies and awareness of food allergies has changed the way that we as a food industry have to approach our products, services and business.
It's important to understand what allergens can cause and how to prevent cross-contamination to protect consumers from encountering problems and health issues that could even cause legal proceedings against us as business owners.
But what about confusing dietary requirements? What foods should we be aware of and what changes can we make?
It can be very confusing to understand what ingredients can contain allergens, even more so if a customer asks you what allergens are in each raw ingredient within your dishes.
For example, crumbed ham – a common deli, meat counter and sandwich item – contains sulphites (in the ham), wheat (in the breadcrumbs) and eggs (used in the wash which binds the breadcrumbs to the ham). This might not have even crossed your mind if you own a deli or sandwich shop.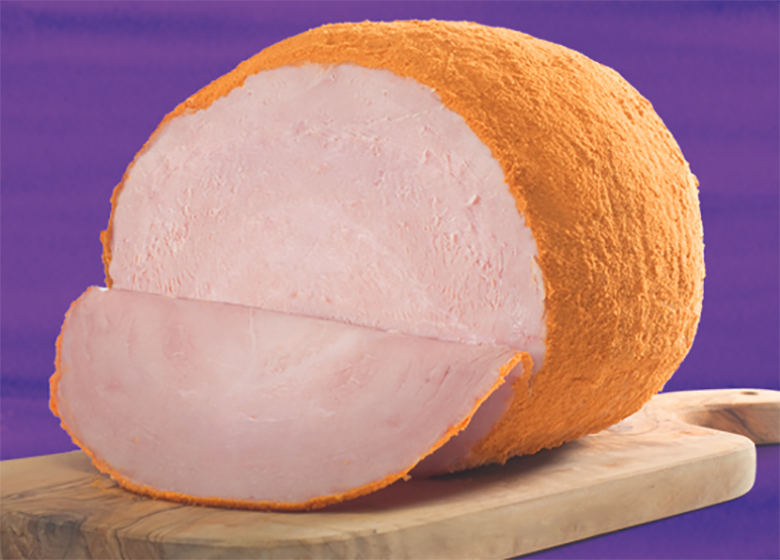 Allergens can prove to be a mine-field but it luckily we have a government agency that can help us identify these potential problems for specific customers.
The European Food Safety Authority (EFSA) monitors and assesses food allergens, and advises us which foods need to be labelled as such.
Food should be pre-packed with allergen labels if they contain any of the following ingredients:
Cereals containing gluten, namely: wheat (such as spelt and Khorasan wheat), rye, barley, oats
Crustaceans for example prawns, crabs, lobster, crayfish
Eggs
Fish
Peanuts
Soybeans
Milk
Nuts; namely almonds, hazelnuts, walnuts, cashews, pecan nuts, Brazil nuts, pistachio nuts, macadamia (or Queensland) nuts
Celery (including celeriac)
Mustard
Sesame
Sulphur dioxide/sulphites, where added and at a level above 10mg/kg in the finished product. This can be used as a preservative in dried fruit
Lupin which includes lupin seeds and flour and can be found in types of bread, pastries and pasta
Molluscs like clams, mussels, whelks, oysters, snails and squid
The Food Standards Agency has worked in conjunction with the EFSA to create a great interactive informative guide on restaurant, cafe and deli food, and how to label it here. The FSA has created an in-depth guide to food allergy and intolerance to help us even further.
Although a potential problem, if we practice good food hygiene protocols, avoid cross-contamination and offer solid alternative options for our customers, we don't need to worry about allergens in our food.
We provide a range of labels to help you and your business clearly display allergen content within dishes, takeaway options and more. There is almost no excuse to be unaware of dietary requirements with our help.
Share