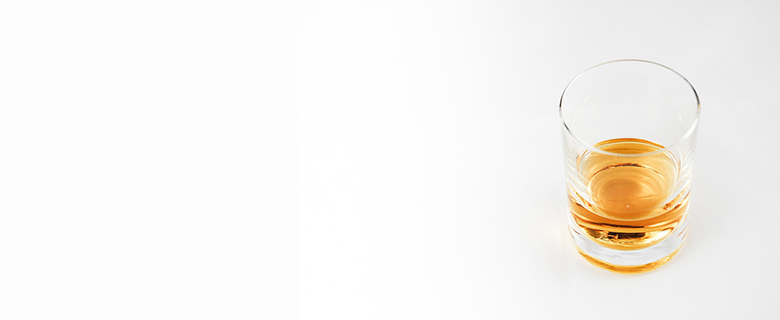 Have you ever wondered what it would be like to create something unique?
A Scottish distillery based on the small island of Islay has, and we must say that it's something rather wonderful.
Ardberg Distillery sent a vial of unmatured malt to the International Space Station back in October 2011 under the premises of seeing how a sustained period of time in zero gravity would affect terpenes and the whisky's taste and aroma.
Now, some four years later, that small quantity of Scoth (or should it be Space?) has been scientifically analysed and, finally, the results are out: The research team behind the study has claimed that their findings are "ground-breaking".
Alongside the sample that was sent off into space, the distillery kept some liquid from the same batch to use as a barometer. And there were some very noticeable differences.
"When I nosed and tasted the space samples, it became clear that much more of Ardberg's smoky phenolic character shone through," said Dr. Bill Lumsden, Ardberg's director of distilling and whisky creation.
"[It revealed] a different set of smoky flavours which I have not encountered here on earth," Lumsden continued.
Flicking through the tasting notes – which have been released – we see that the 'Space Sample' has an 'intense aroma [with] hints of antiseptic smoke, rubber and smoked fish.' Certainly a unique aroma, but is it an appealing one?
Luckily though, it fared a lot a better on the taste tests, exhibiting notes of 'smoked fruits', 'cinnamon and smoked bacon or hickory-smoked ham.'
The experiment was set up by the Texas-based research company NanoRacks.
Unfortunately, this space-matured whisky won't be available for sale, or indeed mass consumption.
Quite literally, this zero-gravity spirit is priceless!
Share