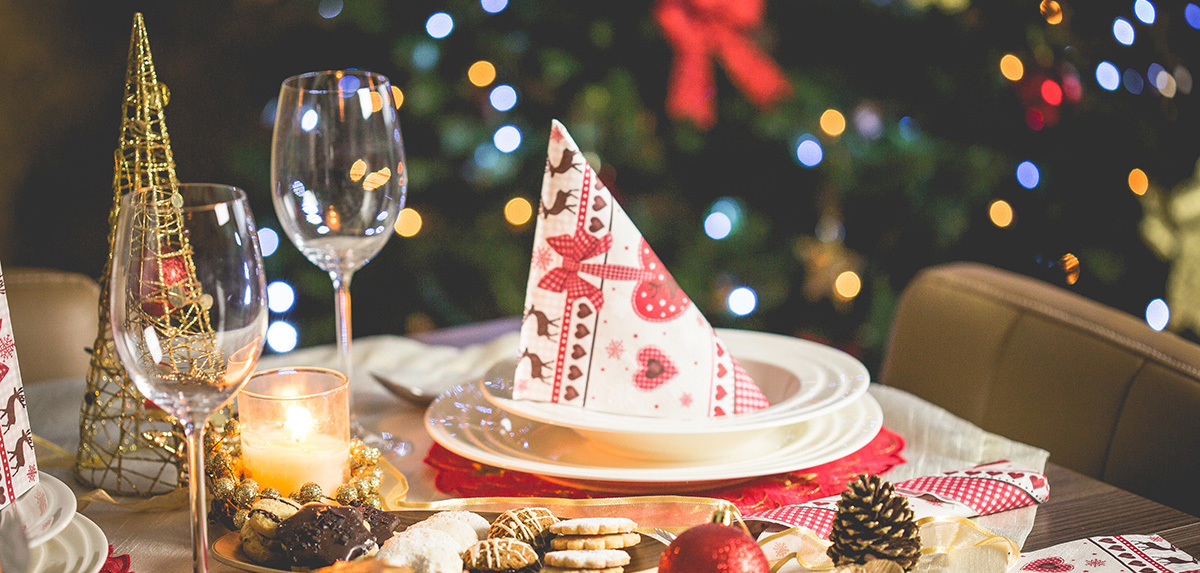 Whether you love it or loathe it, Christmas is on its way.
And the catering industry is gearing up, with planning and purchasing starting in September and October. And with that planning comes the feeling of "what can we do new this year" and "how can we stand out from the crowd?".
Across the catering world, new ideas and trends are emerging. Vegetarians have been catered for a good while now, but it was still difficult for Vegans to find menu items they can eat. That's now changing, and so it should – there are now over 3.5 million British people who identify as being Vegan – it's no longer a niche and it's become mainstream.
We've found some interesting and popular food options you can create this Christmas.
Butternut Squash
Originating in Massachusetts, this American winter squash provides a sweet, nutty taste similar to that of a pumpkin. It's now roasted or used to create tasty soups, lasagnes and paired with feta or blue cheese.
Seen as a warming winter ingredient, it's ideal for chilly Christmas time entree's and is sure to delight your guests.
Bubble and Squeak
A popular way to use up leftover potatoes and cabbage, bubble and squeak has been a popular dish since the late 1800s. It takes its name from the sounds the dish makes as the cabbage is cooked.
The meal has made a comeback, and now is often made from scratch. It's now often used as a festive Christmas menu item both at home and at restaurants.
Beef Wellington
Whilst the origins of this dish are not very clear, (and whether or not it got it's name from Arthur Wellesley, 1st Duke of Wellington) – the deliciousness of a good Beef Wellington can't be denied.
This British favourite continues to gain popularity, with recipes pairing it with wild mushroom Madeira sauce, blue cheese and red wine sauce.
Dairy-free Cheese Board
Brought back for this year, supermarket ASDA is offering plant-based treats this Christmas, including a vegan cheese board. Sounds interesting! The cheese board will contain three different types of dairy-free cheese.
Included is Cheddar style, Wensleydale & Cranberry, and Garlic and Chive Mature Cheddar (sounds delicious!).
Cauliflower Wellington
An interesting and tasty new concept is Cauliflower Wellington, featuring a whole (yes, whole!) turmeric spiced cauliflower. It's paired with a butternut squash and minced mushroom stuffing that's flavored with red wine, cloves, nutmeg, and cinnamon.
It's great to see such experimentation and new ideas, especially when it's also Vegan friendly.
Prosecco Pudding
It was super popular this year and it took the UK by storm. The Italian white wine has now been utilised in a very different way – as part of a pudding!
Recipes include Berry and Prosecco Jelly, Lemon and Prosecco Syllabub (a sweet frothy drink made with milk or cream and curdled with Prosecco) and even a buttercream Prosecco cake.
Share