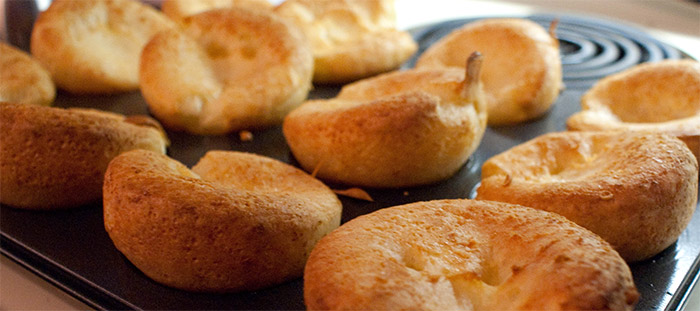 A family tradition, a well-guarded secret and maybe the best part of Sunday roast, well except for the meat, possibly.
There are a million versions and no guarantee that the batter you make will rise like sky scrapers or be flat as biscuits.
Yorkshire pudding wars have been fought in our house for as long as I can remember and most of the time I win (sorry Mum!)
Two rules, firstly; whatever oil, fat or lard you use must be hotter than the centre of the sun.