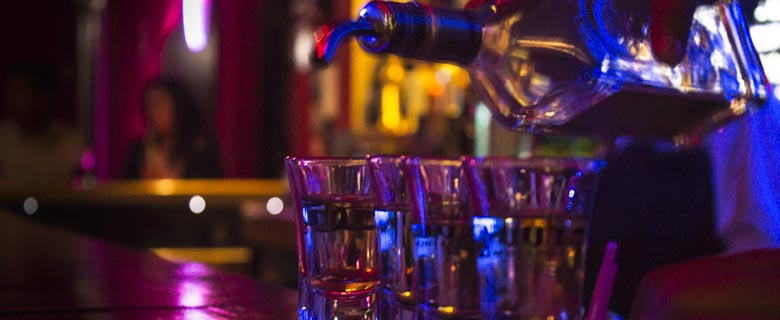 Today is National Tequila Day. Did you know that? Okay, neither did we until earlier this week, but whilst this drink day is primarily reserved for our friends in the United States we aren't going to let a little think like geography get in the way of writing about this devilish alcoholic concoction.
Nearly everybody above drinking age will be able to recount a story that somehow involves tequila, and we'd wager a fair few pounds that a number of these won't paint the traditional North American spirit in a good light.
However forget what you know about tequila because this drink is becoming more and more prevalent on both sides of the Atlantic as something which is to be enjoyed; less lime and salt, more natural flavour and thought.