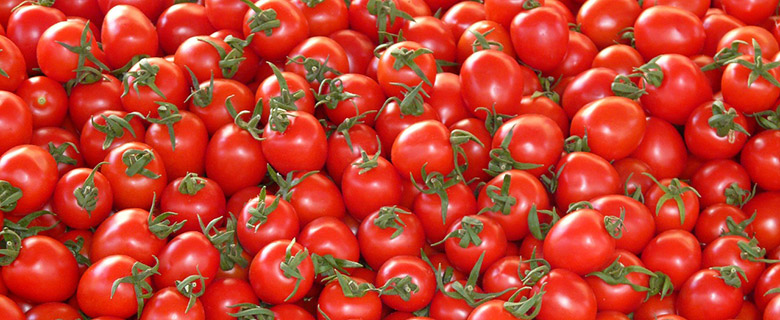 Nobody quite knows exactly when it began, or what motivated the first tomato to be thrown across the streets of Bunol. Not that anybody complains now mind, given that the annual tomato festival, headlined by a massive food fight, draws in the crowds and revenue to the generally sleepy Spanish town. Importantly though, it's a lot of fun.
Today (26th August), La Tomatina takes place. This year's event is (believed to be) the 70th anniversary of the event and thousands of people are expected to gather together in the narrow streets of Bunol, throw tomatoes around, generally get messy and then jump in one of the rivers that intersects the town to try and clean up a little.
Like we said, it's a lot of fun.