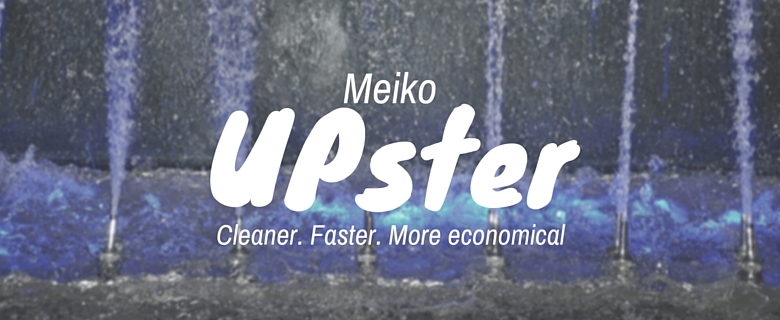 The award-winning manufacturer Meiko has recently launched a brand new line of dishwashers and glasswashers.
Officially unveiled at Hotelympia, the UPster range contains premium warewashing appliances at a reasonable price point.
Comprising of one dedicated glasswasher, two glasswashers/dishwashers, four pass-through dishwashers (two of which are shortened models for space-limited areas), and two rack transport machines, this innovative range is perfect for any business that wishes to maximise their budget.