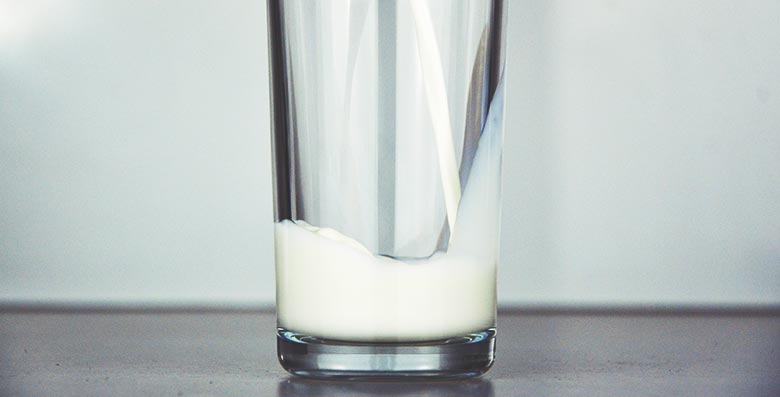 Fizzy milk could be the answer to the decreasing popularity of traditional dairy, as more people choose milk alternatives for the health benefits.
One of the UK's largest dairy producers, Arla, is looking to win over a generation of people that are shunning regular milk in favour of the likes of oat, almond, soy and rice milk.
We're sceptical of the choice to introduce fizzy milk, but if it works for some drinkers, then we can't really argue!