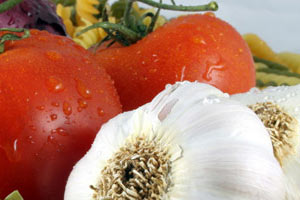 Some pupils from a Lincolnshire primary school swapped the classroom for the great outdoors as they headed out on a fact-finding mission to a local egg-farm in Beckingham.
The children were some of the first from the county to take part in an initiative that aims to inform people of school-going age about where the food on their plate comes from, and how it gets there.
During the day the kids were treated to a special behind the scenes lesson that was concerned about the lifestyle of the hens, what they do on a day to day basis, where they play and where they lay their eggs.
Share