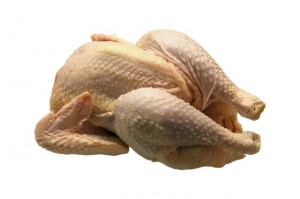 It's the bug that just refuses to go away and once again the potentially nasty campylobacter bacterium has been back in the headlines once again.
Health officials have said that many chickens sold within the United Kingdom are being sold with the bug present due to poor practices within the poultry industry.
People at Public Health England claim that without sufficient legislation in place then the entire industry will be slow to bring in improvements and changes to could reduce the threat of contamination because they fear it will drive up costs.