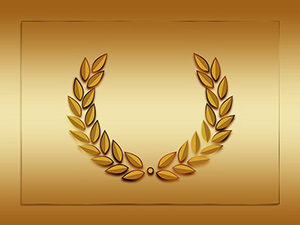 We live in an increasingly connected world where customers can voice their opinions within seconds and be heard by thousands in minutes. This social media age has changed the face of how restaurants react and respond to customer service complaints. But, despite the negative aspects, there are a huge number of positives too.
One website at the centre of this debate is the review-centric platform TripAdvisor and they have just announced the launch of their inaugural Exceptional Service Awards.
This new honour is set to honour and recognise those "remarkable hospitality professionals" who work across the entire service industry, including those waiting and bar staff who work in restaurants and other such similar venues.
During the majority of this month (October), UK and US users will be able to nominate employees that went out of their way to make a trip or stay extraordinary.
TripAdvisor commented that they decided to launch these awards after conducting a large amount of consumer research. When filtering through the results they found that there was a widely held belief that service staff failed to get sufficient recognition for their hard work.
"Hospitality professionals can be the difference-maker between what makes a trip simply good or absolutely amazing," Barbara Messing, TripAdvisor's chief marketing officer commented.
"TripAdvisor wants to help shine a spotlight on those who do it best," she added.
Apparently around half of those surveyed said that they had been on the receiving end of some 'exceptional' service a number of times in the past twelve months.
The important of having a friendly, welcoming and exceptional waiting team is a must too for ensuring repeat custom: Ninety percent of all respondents said that they would return to a business as a direct result of the brilliant service they received.
Winners will receive a certificate and will be featured on the TripAdvisor website.
You can enter your nomination by simply submitting an 'exceptional service story.'
Share