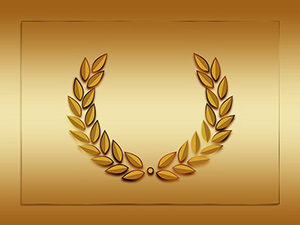 We live in an increasingly connected world where customers can voice their opinions within seconds and be heard by thousands in minutes. This social media age has changed the face of how restaurants react and respond to customer service complaints. But, despite the negative aspects, there are a huge number of positives too.
One website at the centre of this debate is the review-centric platform TripAdvisor and they have just announced the launch of their inaugural Exceptional Service Awards.
This new honour is set to honour and recognise those "remarkable hospitality professionals" who work across the entire service industry, including those waiting and bar staff who work in restaurants and other such similar venues.