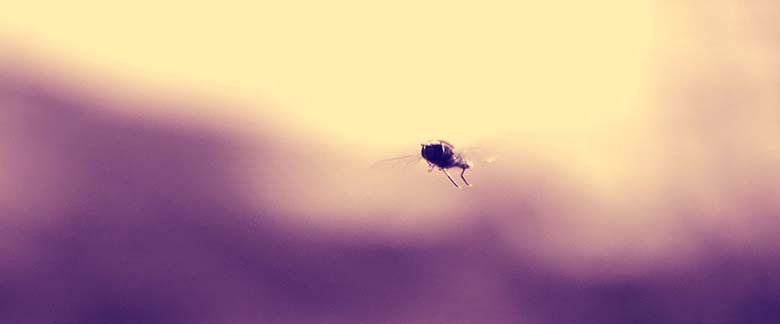 Pests, bottom feeders, vermin. Flys are some of the most common but also most hated insect on the planet.
They are responsible for spreading diseases, spoiling food and generally being all around bad eggs – they are probably responsible for that too!
But what happens when a fly lands on your food? Let's find out what happens and what you should do about it.
Firstly, an average fly is likely to be carrying some 200 forms of harmful bacteria, which could be transferred to whatever surface they happen to come into contact with. Not exactly an appetising thought.
Hanging around in the stinkiest and most pungent portions of our towns and cities, such as rubbish bins, flys like to seek out rotting and deteriorating food, animal carcases and faeces; all of which can be handily exported to a table or surface near you.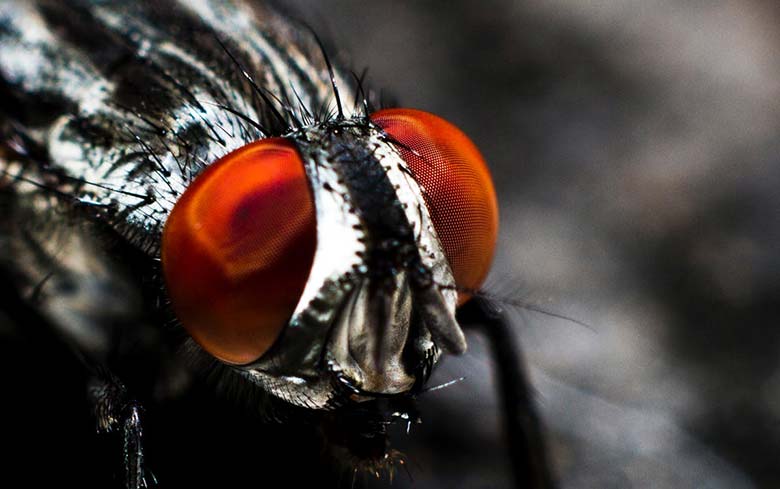 Flies have a habit of regurgitating food, this is mainly because they lack the ability to chew, and so eject digestive enzymes onto food before swallowing it up again.
The problem is that the fly is a big fan of spending time in areas where the most dangerous germs can be found, and with six legs, all of which have hundreds of micro hairs on them, these germs are very easy for flies to transmit and infect.
It only takes a second for a fly to land on your food before it can be tainted by dirt, germs and, unfortunately, poo.
Contagious diseases like cholera, dysentery and typhoid are all easily spreadable by flies, but they are incredibly rare here in the United Kingdom.
Simply swatting these flying vermin away is simply not enough – especially in a working kitchen environment.
The warmer weather means that we will see a lot more of these winged insects than in any other season, therefore you need to seriously consider professional pest control options if your diners are to be comfortable, and your food thoroughly palatable.
Flies themselves are not exactly intelligent creatures, which means that a few simple additions to your premises can almost eradicate them entirely.
Chain door fly screens are a cheap and effective way of preventing bugs and insects from ever entering your kitchen and food preparations areas, whilst still allowing for air flow and access.
If they are already becoming a problem within your business, then give those pesky flies a proper zap with our dedicated range of commercial fly killers. All of which provide commercial premises with
Don't let pests prevent you from getting stuff done!
Share