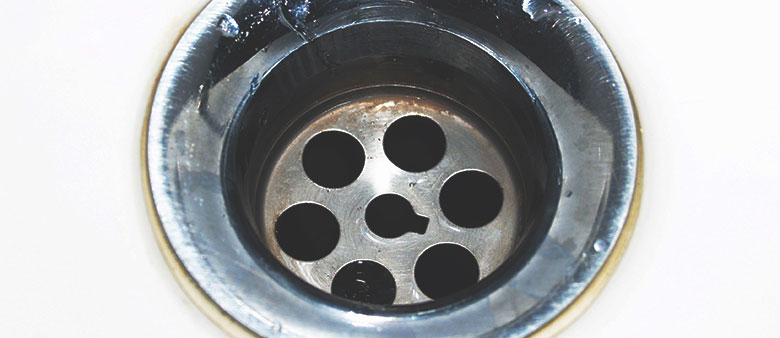 In businesses as well as homes we need to make sure that we are careful with how we dispose of fats, oils and grease.
The last thing you want in a busy kitchen environment is the potential for expensive blockages and kitchen downtime.
So what's the deal with drainage? How do we get the balance right and eliminate the potential problems with drain blockages?
Keeping drains and pipework clear can be solved simply by not allowing oils, grease and hot fats to go down your sink or drainage system.
This is easy enough to say but harder to implement.
If you own a busy restaurant your kitchen could end up with hundreds of dirty plates coated in grease needing to be washed every hour.
When this hot fat, oil and grease is in liquid form it's not really an issue.
Why grease, oils and fats are a problem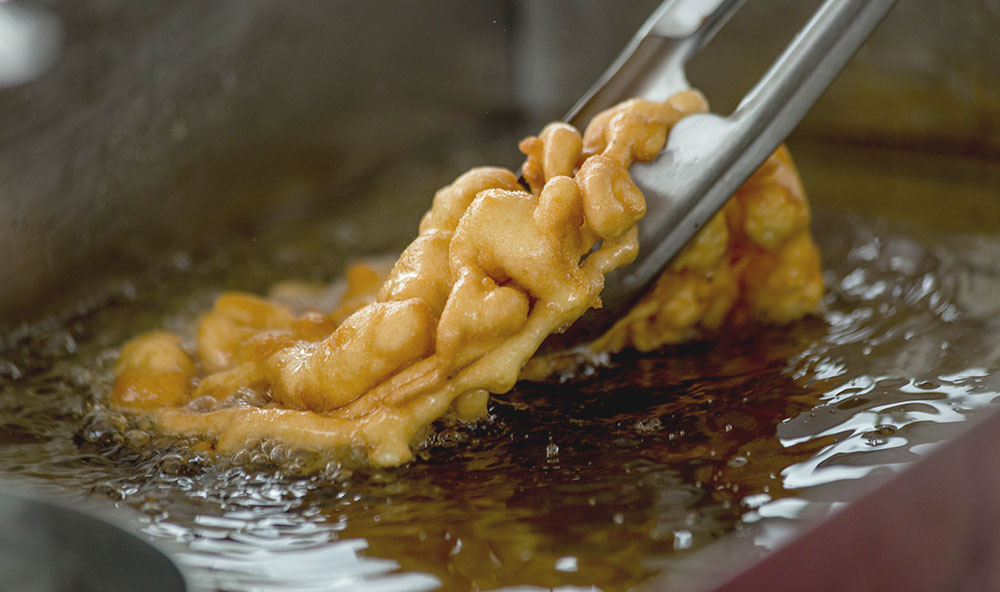 Where it becomes a problem is within the pipework and drainage system as it hardens to form deposits that latch on to other bits of grease, grime and dirt to restrict water flow out of a system.
Large fat deposits can cause wider problems to local councils and even cause extensive damage to a water system.
We've discussed this all before with our blog 'Foods you need to avoid putting down the sink'.
Thames Water had to tackle a 10-tonne ball of fat or a 'fatberg' in 2013 that cost the taxpayer some £400,000 to rectify.
You'll never guess how long the HUGE #fatberg we're removing from a Whitechapel sewer is. Find out in @EveningStandard #BinItDontBlockIt pic.twitter.com/lNecc2LYPr

— Thames Water (@thameswater) September 12, 2017
So the importance of a proper grease trap or grease treatment solution is hopefully a little clearer.
With most problems occurring within our own pipework, the easiest solution is to introduce a go-between to eliminate the problem or negate the risk.
How to improve your kitchen drainage system
There are a number of solutions that you can consider but not all will be quite right for you.
You'll need to think of a number of things before you choose a solution best suited to your business.
For example:
How are you dealing with pot washing and dishwashing?

If you use a dishwasher or glasswasher this problem might need a grease breakdown option fitted or could even come complete with one.

Do you produce a large amount of grease, oils or fats?

If you end up with large amounts of these substances then you'll need to invest in options that can syphon or treat a larger amount of water.

What size is your restaurant or eatery?

If you serve a lot of diners then you'll make a lot of dishes and therefore will likely produce a lot more grease.

Are you able to manage your drainage system?

Having access to your drainage system will be a major aspect of installation of a grease reduction or elimination option.
So you've thought about these options and have an idea of what to expect should you decide to introduce a grease trap to your business.
But what options could be right for you?
Dosing modules – Unlike the other option, a dosing module doesn't need access to your mains water connection, instead only plugging into your drainage system.
Grease Traps – Sitting within the drainage system a grease trap prevents thick, dense oils, fats and grease from even entering your pipework and clogging up pipes, causing extensive damage to both your establishment and your equipment.
What do they look like?
Dosing module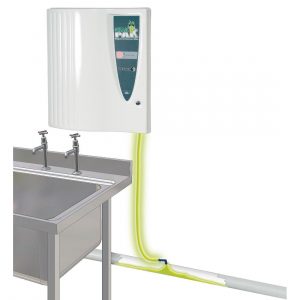 GreasePak dosing modules simply mount directly to the wall near your sink.
Then the unit is fed into the pipework so that the specialist formula of chemicals can be added before being fully drained away.
Once dispensed the dense fluid degrades fats, oils and greases commonly find in a commercial kitchen.
Completely CE Certified, the GreasePak solution is the only system to be BBA Approved as an effective form of grease removal.
Grease Trap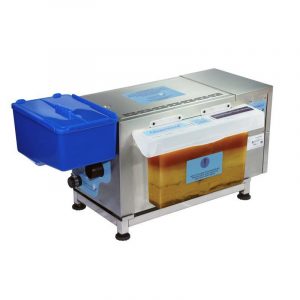 Grease traps are much larger than a dosing module and installed below your sink to catch the fats washed away.
This means that fats, oils and grease are drained into a separate container whilst water flows into the normal drainage system.
All the grease accumulates and can be disposed of properly and professionally with no mess or fuss.
As a catering business it makes sense to invest in a proper drainage system solution.
This will help elminate any current or future issues that can and sometimes will arise if you neglect it for long enough.
If you would like to speak to a member of our team about how our drainage systems can help you, then call 01977 687 665 to get started.
Share