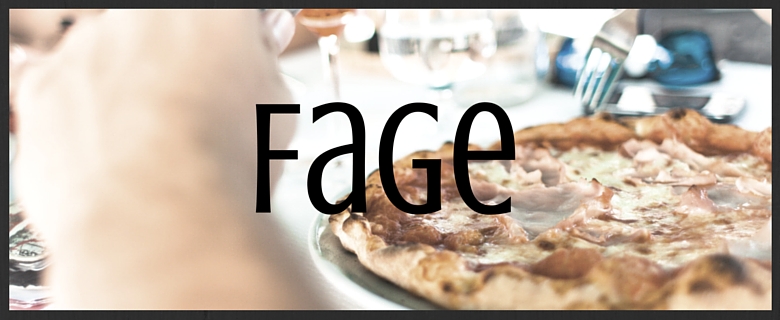 Made with pride in Italy
Fage gas pizza ovens offer users the quality and artistry associated with traditional units, but with the efficiency and lower cost of a gas-powered appliance.
The 70/2G and the 10560/2G are both twin deck models that make brilliant use of their comparatively small frames.
Built to a high standard, the ovens' cooking chamber is constructed out of steel and the two units feature long-lasting stainless steel doors and fascia.