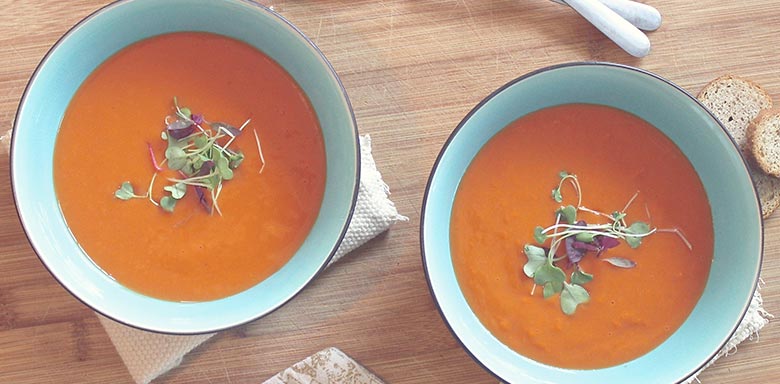 One of the biggest crying shames we face as a nation that is slowly embracing the somewhat typically American Halloween traditions – is the waste of good quality pumpkins.
Relegated to simply becoming husks for the sake of horror-based mood lighting, the seasonal staple can be turned into a warming dish too!
Pumpkin soup uses up that often thrown away innards of the orange coloured vegetable (although it's technically a fruit!).