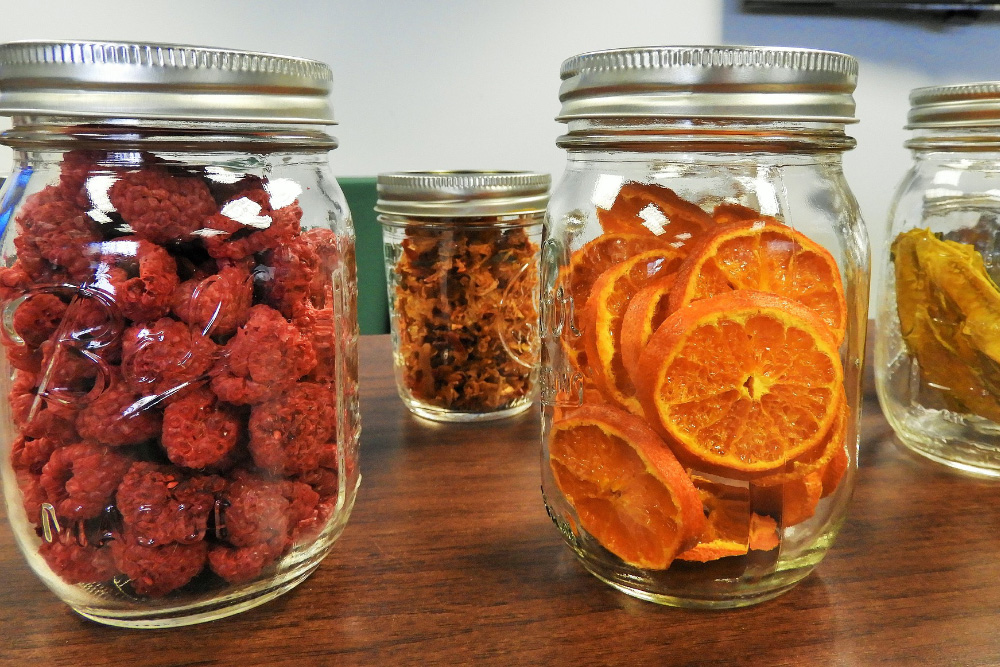 The technique of dehydrating food has been around for hundreds of years, but the way it's been done has evolved into a tried, tested and automated process.
It's one of the oldest methods of food preservation, involving removing all of the moisture from food. Historically this was done using the power of the sun to provide a constant source of heat.
You may have seen dried fruits available at your local supermarket, but did you know there's a lot of different types of food that can be dehydrated?