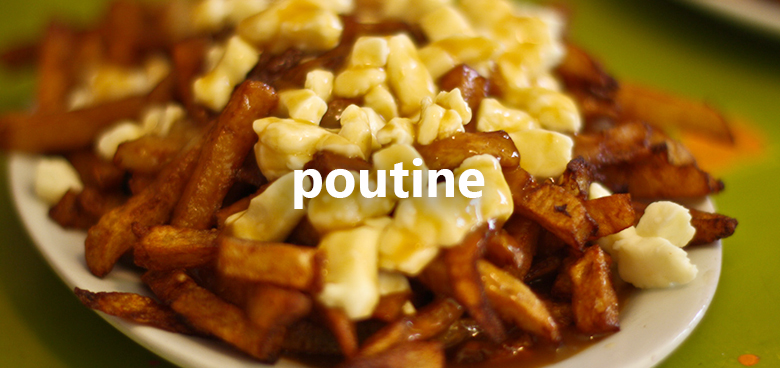 Canada is essentially two countries in one, two distinct major languages and very distinct regional menus are found throughout the World's second largest country.
The influence of Great Britain is no doubt found it's way into the greasy spoon cafes and diners of North America, where Poutine is the ultimate junk food from Quebec.
All you need to know is that Poutine contains glorious, glorious chips.