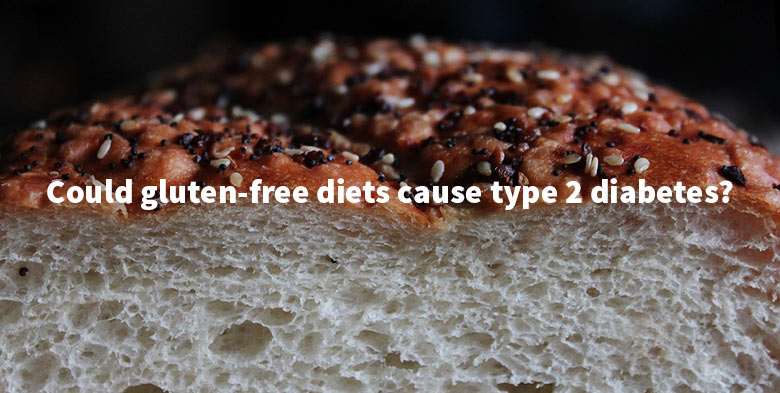 Coeliac sufferers will tell you all about how gluten can cause discomfort, nausea and even much more serious illnesses, but luckily for those who must follow a gluten-free diet their choices has increased year-on-year.
Fortunately or unfortunately — depending on your viewpoint — the range of products now stocked on our supermarket and warehouse shelves that is certified gluten-free has increased due to the increase in people choosing to follow a gluten-free diet.
What used to be a prescription-only food has quickly become a global health fad, with celebs such as Gwyneth Paltrow, Miley Cyrus and Victoria Beckham swearing by a gluten-free diet. But for how much longer? Research published by Harvard University has found a link between gluten-free diets and an increased risk in developing type 2 diabetes.