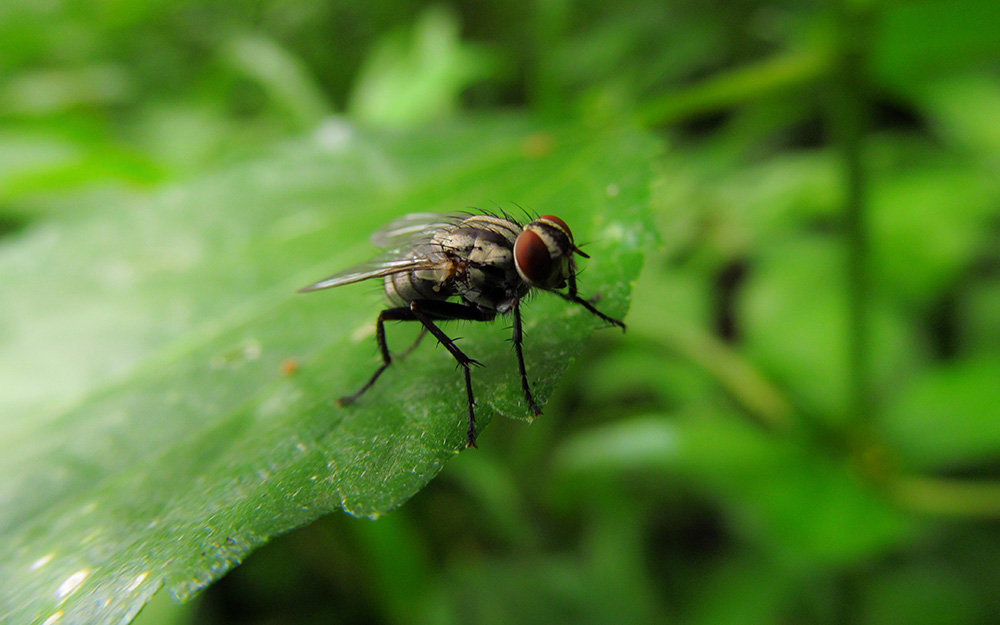 It's that time of year again; where the temperatures are rising, we have more daylight hours, and flies are on a mission to get into your kitchen. The abundance of heat, food and places to hide are just too much of a temptation for them, and measures need to be taken to keep your kitchen clean and hygienic.
But how much of an issue is it? It's always a good idea to know your enemy, and here's some worryingly interesting facts about the fly:
– One fly can carry as many over a million germs on its body; and some of these types of bacteria can cause diseases such as Diarrhorea, Dysentry, Typhoid and Bubonic Plague.
– Female flies can lay up to 2,730 eggs, and a pair of flies are capable of producing 191,000,000 other flies during the summer mating season
– Once hatched, a fly can travel as far as 13 miles away from their hatching site, and can fly at an average speed of 5 miles per hour!
– The fly has 4,000 separate lenses in each eye – that gives them an almost 360 degree view of the world around them (and potentially your kitchen!)
Flies are an important pest to combat in a commercial kitchen, as they can cause serious threat to your food hygiene and your reputation. And with the abundance of raw, prepared, cooked or leftover foods around, it's like fly haven.
An effective way to combat your flying foe is to use an Electric or Glueboard Flykiller; essentially a unit that attracts flies and eliminates them effectively, allowing you to carry out your kitchen duties. The unit can be positioned or mounted on walls, ceilings or on a surface, depending on your requirements and model chosen.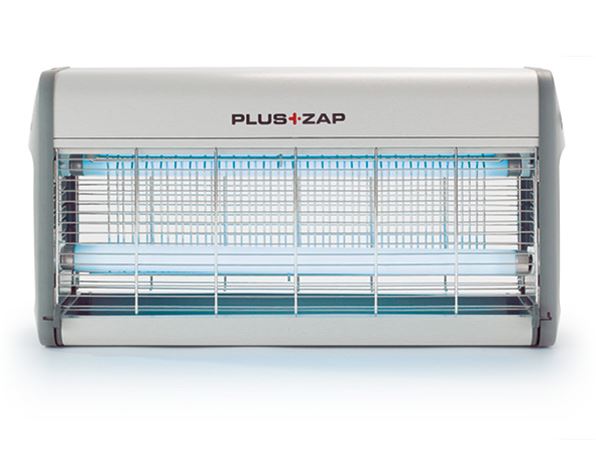 They require power, and come in a wide variety of shapes and sizes to fit your needs. You can also get decorative flykillers, that are designed to look similar to light fittings or decoration, with soft, smooth designs that don't stand out.
Decorative fly killers are great for front of house areas, such as in bars, cafes and restaurants. However a larger, industrial sized unit is best for back of house areas where efficiency is more important than the visual appeal.
Making pest control solutions since 1962, Insect-O-Cutor offer a range of units, offering something for everyone – whether you have a small prep area or a large industrial sized kitchen.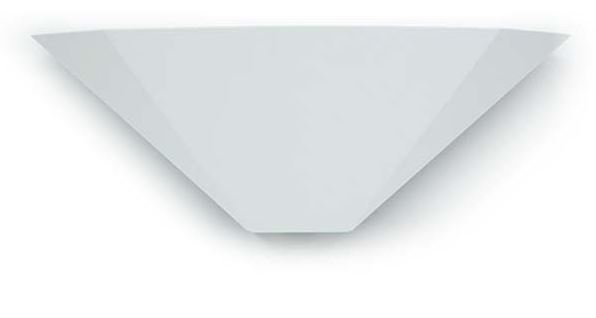 There's a unit to fit your budget, styling and requirements from Insect-O-Cutor. See the links below for more information or to order.
Share