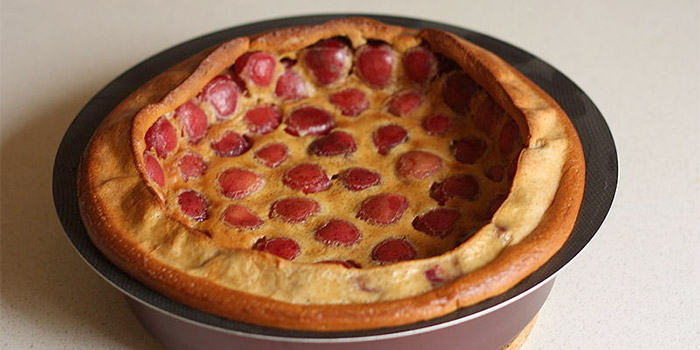 Traditional British cuisine has risen in popularity of late and, not surprisingly, the classic Sunday roast is being cooked once again in houses throughout the land.
Roast beef and Yorkshire pudding will always be a staple.
The combination of flour, eggs and milk is amazingly simple, yet beaten together and poured into a little hot fat and baked, it becomes something rather special.