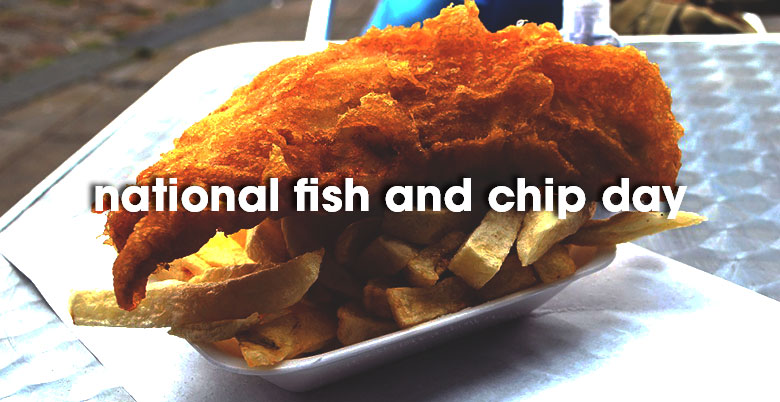 National Fish and Chip day is a celebration of one of the most iconic British seaside classics, the humble but immensely loved Fish and Chips.
From the windswept seaside serving hut to the high street chippy, our love for one of the oldest fast foods available en masse is una-'baited' (pun intended).
In the past Fish and Chips have taken a 'battering', but that's simply unfair to the fishy dish in question.
Somewhat surprisingly, National Fish and Chip day is only celebrating it's second year as a national food day, which is a travesty to the men and women (and fish) involved in our beloved chip shops up and down the land.
Traditionally Friday has long been fish supper night, but it's Yorkshire (unsurprisingly) that has been crowned the best place in the United Kingdom to indulge in some greasy goodness.
Figures from the National Federation of Fish Friers show that the county has approximately 1,700 fish and chip shops, far and away the largest amount of any British county.
More than a fifth of Yorkshire people visit fish and chip shops every week, with 56 per cent buying fish and chips to eat in the home as a family meal and 80 percent go at least once a year to a fish and chip shop.
For those looking to get their oar in on this lucrative Yorkshire fish and chip market, we have just the gear you need – except for a fishing rod!
Countertop Fryers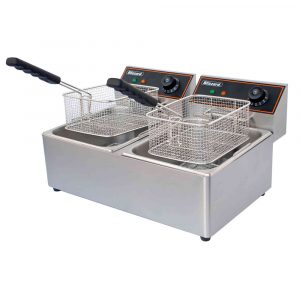 Not got the space for a fully fledged fryer?
Then a countertop model could be perfect for cooking up classic cod and chips without scraficing your valuable kitchen space.
Most are designed to run off mains power outlets so you can simply plug in and have everything crispy and fried in no time.
Free-standing Fryers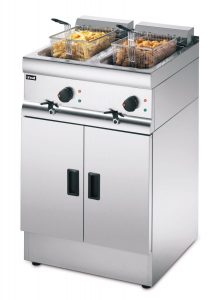 If you want to make fish and chips a key part of your menu then the addition of truly commercial level frying solutions might be the option for you.
Free-standing fryers become a key component within your kitchen and offer a variation of cooking that creates cooked dishes in a matter of minutes.
High-output, high power and high volume units, the free-standing fryer is an ideal upgrade for many commercial kitchen premises.
Fryer Accessories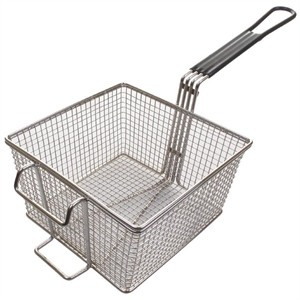 To make the very best fish and chips you need all the proper gear.
That's why we have all the professional frying gear to help you become fry cook of the year.
Share