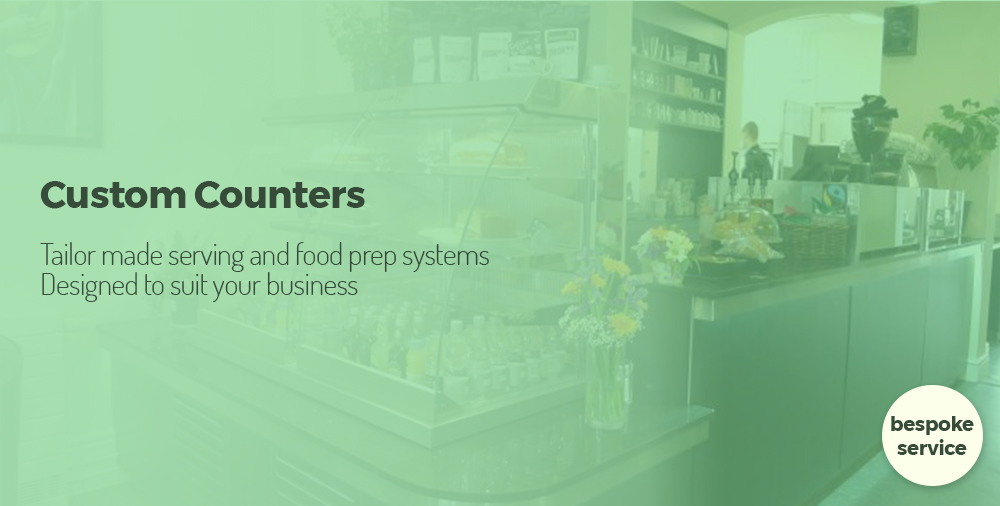 No two businesses are created equal, which is why we have done our utmost to help you separate yourself from the pack with a true plethora of catering kit, accessories and now: Custom Counter solutions.
Whilst not exactly a brand new addition to our online catalogue, we wanted to shout about the benefit of a bespoke system in your business.
Now is the perfect time to be thinking about how you're serving your customers or the processes you follow when getting food and drinks — and we think that you should be considering a custom counter system.