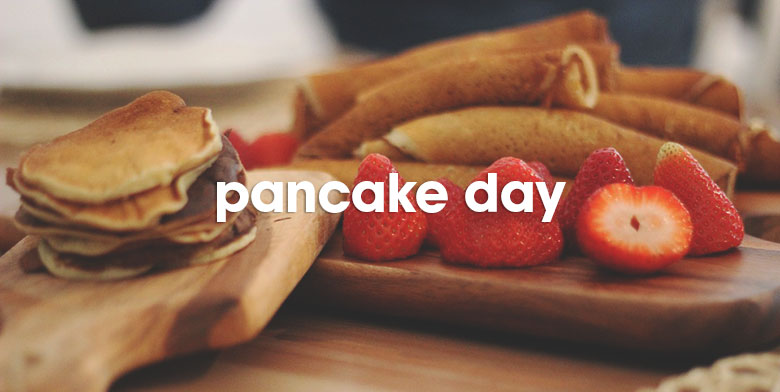 One of the most important days in the Christian calendar, Pancake Day signals the last day before the start of Lent, and the build up to Easter.
Pancakes themselves are quite a strange and often unseen delicacy (yes, we're calling them a delicacy!) until this very day each year.
But the crepe — the more refined cousin of our traditional pancake — is a much tastier and frequently seen option.